A Legacy of Friends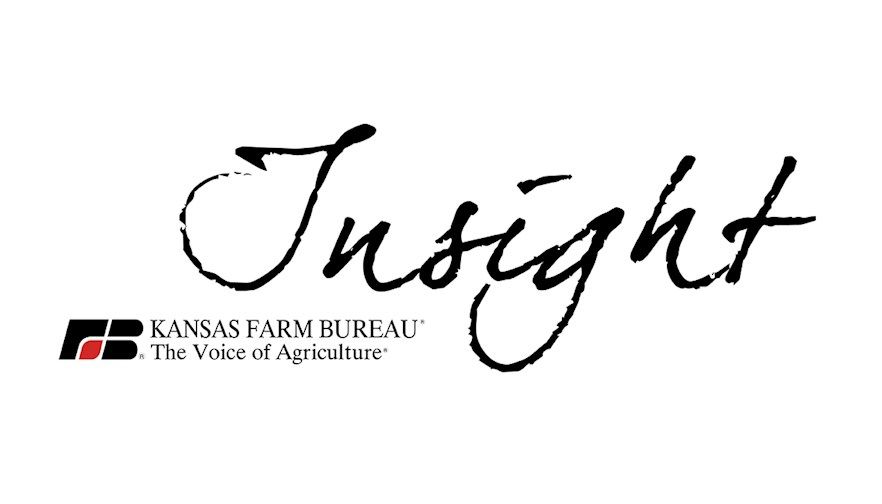 It was just a pen, a simple ballpoint pen, but it brought me to my knees. We were working cattle, and someone asked me if I had a pen to write down the numbers and keep notes. I rummaged through my console and at the bottom I found a single, dusty, forgotten pen. The pen is nothing spectacular. It simply had the word "Glenn" on it with a phone number.

Earlier in the week I had gotten an e-mail that my friend Jill Casten had passed away from cancer. You don't expect someone like Jill to be gone Even though you know it is coming, it is still a shock. She was one of the brightest stars in the Kansas Farm Bureau sky. Things had been busy, and I guess the totality hadn't hit me until I found the pen.
Jill gave me that pen. One day in the hallway she found me and presented me with it. She explained that when she stayed at a hotel with the name of a friend, she always kept something from it to give to that friend. I remember joking with her and asked how often that happened. I asked if she had many friends by the name of Hilton or Marriot.
I also remember coming away feeling like I mattered to Jill. For her to think of me meant the world. I am sure she was busy on that trip and had many more important things to be thinking of than me. That is how most of us would have thought, but not Jill. No, Jill was always thinking of others and cultivating relationships. She had this special talent, and everyone in her life felt like they mattered.
Even then, covered in the grime of working cattle, in the middle of my dusty truck, I smiled touched again by the simple effort she made to let me know I mattered. That was why she was so effective as a leader and as a trainer.She modeled all the traits of a great leader.
I am saddened that I will never again see my friend or learn what it is to be a leader and an advocate from her. For that, I owe her a great deal. However, I am uplifted at the thought of who Jill Casten was and what I learned from her. Jill taught me to value relationships, to live in the moment, savor friends and family and to make the world around me a more welcoming place.
All of us who knew Jill experienced a great loss, and it will take time to heal that wound. We must take solace in knowing that we can live by the example she gave us. The legacy of Jill Casten will live on through the vast network of friends she collected. Godspeed my friend, until we meet again.