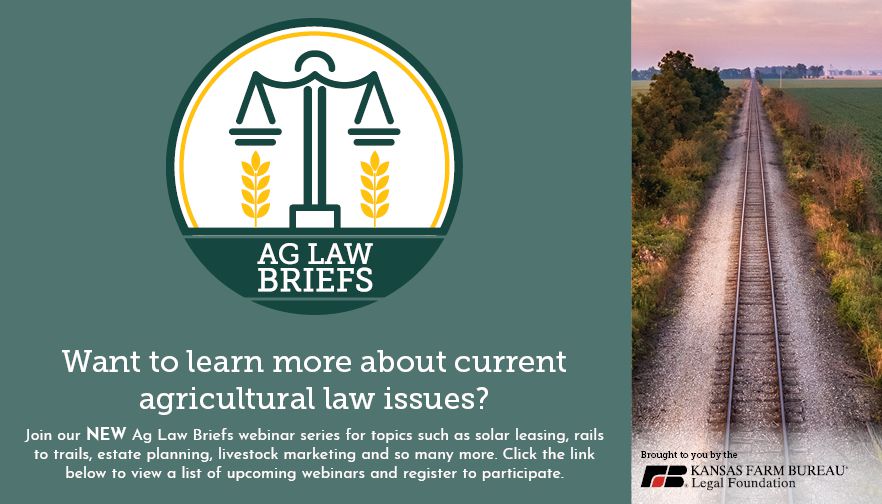 The KFB Legal Foundation is offering a series of webinars on current legal issues facing our members living in rural Kansas. Content of the webinars will be beneficial to members, as well as attorneys. Webinar participants must be a current KFB member to register, but the webinar will be provided free of charge to participants not seeking CLE credit, and for $25 per CLE credit hour for attorneys seeking CLE credit (when credit is approved by the Kansas CLE Commission). Proceeds from the webinar series will benefit the KFB Legal Foundation and enable us to pursue our mission of providing education, information and research that will provide the continued well-being of all persons directly engaged in agriculture or related enterprises.
---
Upcoming Webinars
The topic of the next webinar will be announced soon. Until then, KFB members can watch past webinars below.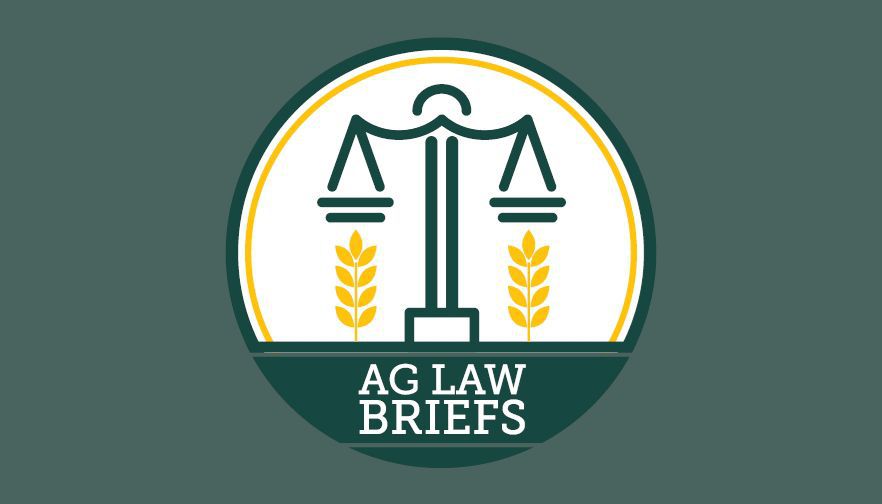 "Considering Carbon: Opportunities and Challenges Agriculture Faces in the Climate Debate"
Content: 
Almost every month, companies of various sizes across many industries announce new sustainability commitments and programs in which farmers and ranchers can participate. Advancements in technology and increased capital have expanded opportunities for farmers and ranchers to generate revenue via these emerging sustainability markets. But with so many options and potential partners, it may be difficult to get all the information farm and ranch operators need to sign a contract.
This webinar will discuss how policy initiatives and collaboration through broad coalitions brought agriculture to this point, explain what agriculture ecosystem credit markets are and why they're emerging so strongly now. We will also explore the early market participants and when and where projects are taking place and discuss contract expectations.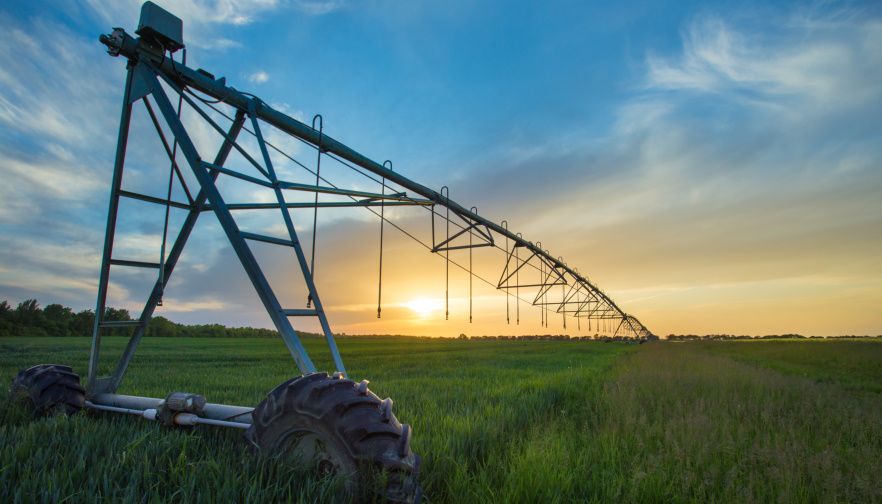 "Leasing Land with Water"
Content: 
Farm landlords and tenants often overlook one of the most important pieces of their lease: water. This webinar will cover the importance of water right provisions in agricultural leases. Water right basics will be discussed, as well as pertinent contract provisions that should be considered when a water right is involved in an agricultural lease. Landlords and tenants, and their advisors, will benefit from this information.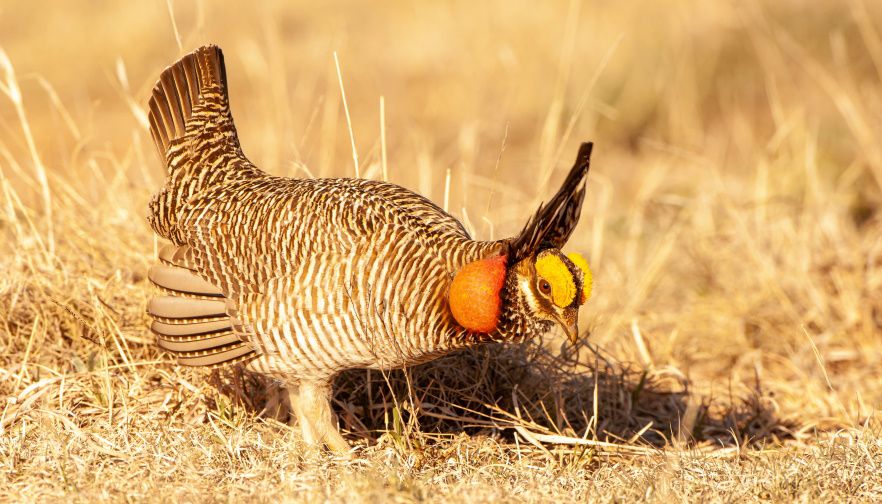 Lesser Prairie-Chicken, 2021 Proposed Threatened Listing
Content:
After a court's dismissal of the Lesser Prairie-Chicken's 2014 threatened listing in 2015, and the filing of another petition for review, the Lesser Prairie-Chicken underwent a status review by USFWS. On June 1, 2021, FWS published a proposed rule, separating the species into 2 distinct populations, with the northern population (including the population in Kansas) being listed as a threatened species. The proposed rule includes a 4(d) exception covering some farm and ranch practices. 

This webinar will discuss the background of the species and specific provisions of the current proposed rule. Time will be given for a question and answer period.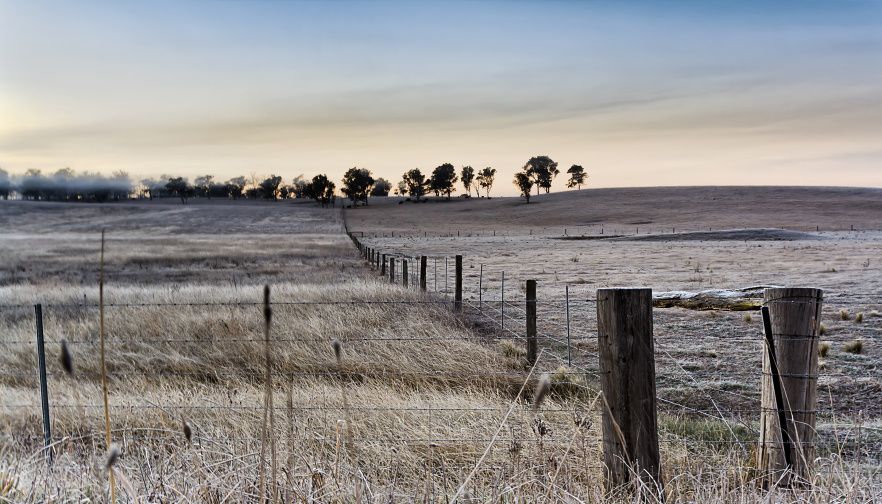 Farm Bankruptcy, and Farm Stress and Mental Health
Content:
Kansas farm bankruptcies hit a 10-year high in 2019 , and the number only slightly improved in 2020. The first half of this webinar will discuss the basics of farm bankruptcy. With continued low commodity, milk, and livestock prices, along with high production costs, trade disruption, and weather disasters, farming is as challenging as ever, and has become too challenging for some operations to sustain. Participants will learn about bankruptcy eligibility and overall requirements of the various types of bankruptcy. Attention will also be given to bankruptcy alternatives.
The second half of the webinar will focus on an often-related subject matter: farm stress and mental health. Many of the same issues affecting a farm operation's financial health, can have a great impact on farmer and rancher mental health. This discussion will focus on recognizing the warning signs, how a person can provide help, and give participants a list of resources for those struggling with mental health issues.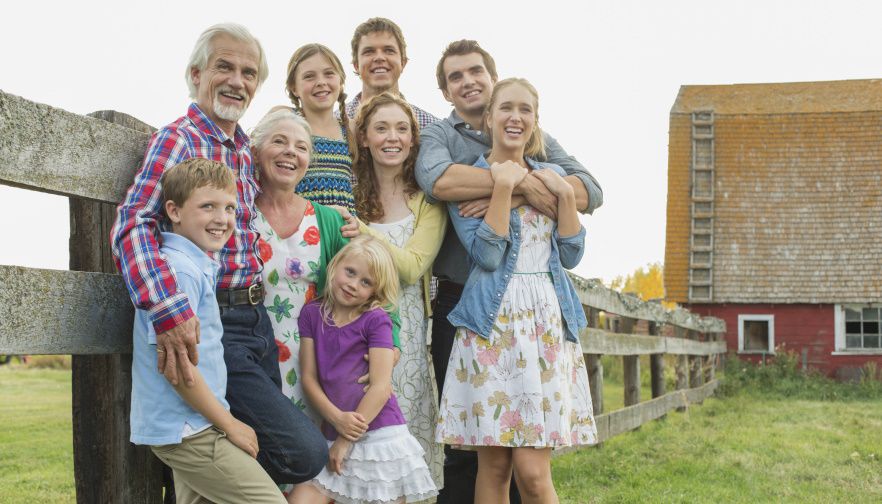 Farm Ownership Transitions
Content:
Andy Ellis will discuss estate preservation strategies, and business and tax succession strategies.  The goal of this presentation is to provide farm and ranch owners, and their advisors, with information that will help them reduce costs for a family to settle their estate.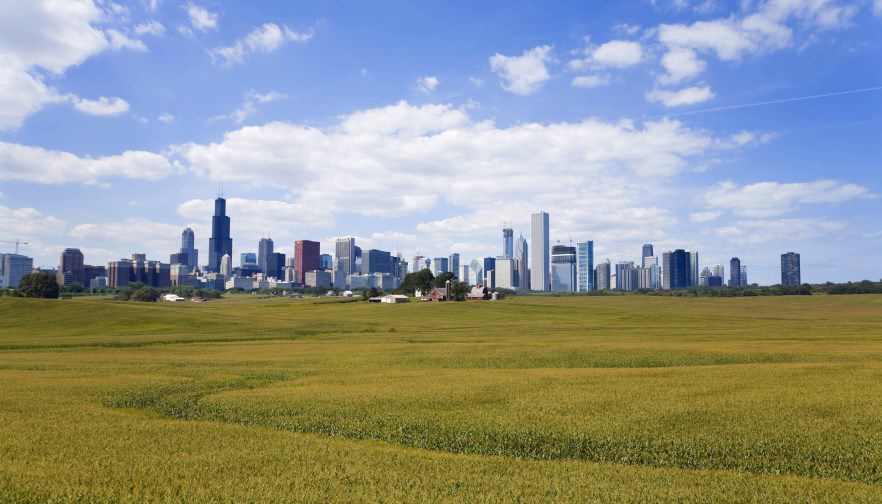 Agricultural Land Use and Zoning - Recorded July 8, 2020
Content:
In recent years, increasing conflicts between adjoining landowners has put agricultural land use and zoning in the forefront of the concerns of agricultural producers, agribusinesses, and their attorneys. This webinar focuses on the major land use and zoning issues impacting agriculture and agribusiness, drawing from cases nationwide, but focusing on Kansas law.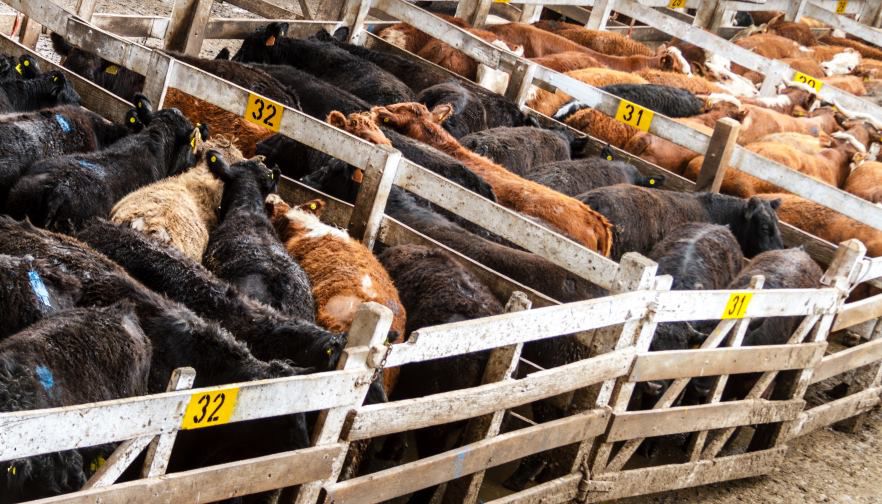 Livestock Marketing - Recorded Mar. 25, 2020
Content:
This webinar will focus on livestock marketing issues. Discussion will include requirements of the Packers and Stockyards Act.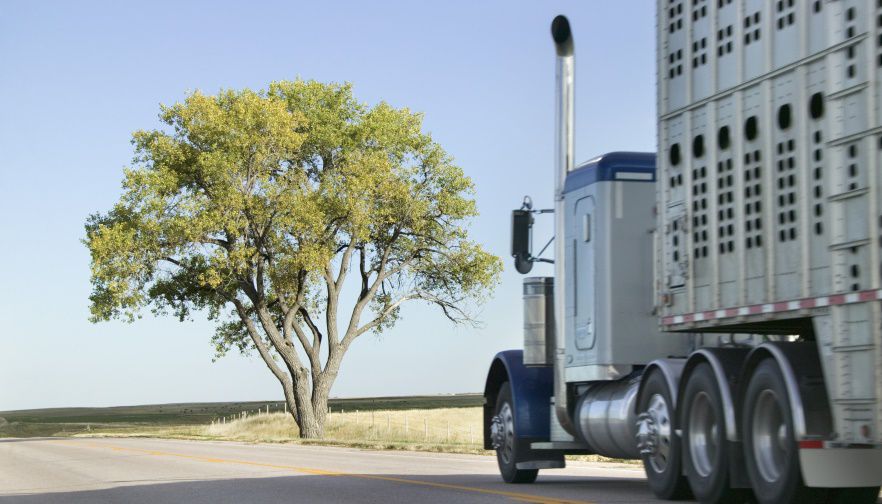 Agricultural Transportation - Recorded Feb. 26, 2020
Content:
This webinar will focus on agricultural transportation issues related to hauling livestock and agricultural commodities. Discussion will include requirements of the federal hauling regulations relating to hours of service and electronic logging devices. Attendees will also hear about ongoing efforts to achieve more flexibility for livestock and agricultural commodity haulers via legislative and administrative routes.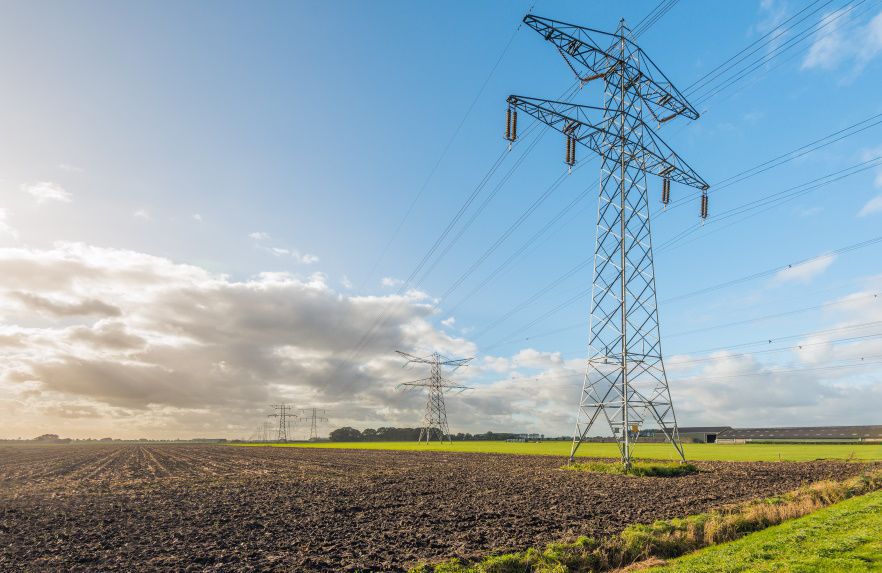 Wind Leases and Electric Transmission Easements - Recorded Jan. 15, 2020
Content:
The first half of this webinar will briefly discuss the background of wind energy development in Kansas, and focus on contract considerations for landowners considering a wind lease. Following the wind leasing presentation, participants will learn about contract considerations for electric transmission easements. Attention will be given to the status of the Grain Belt Express Line.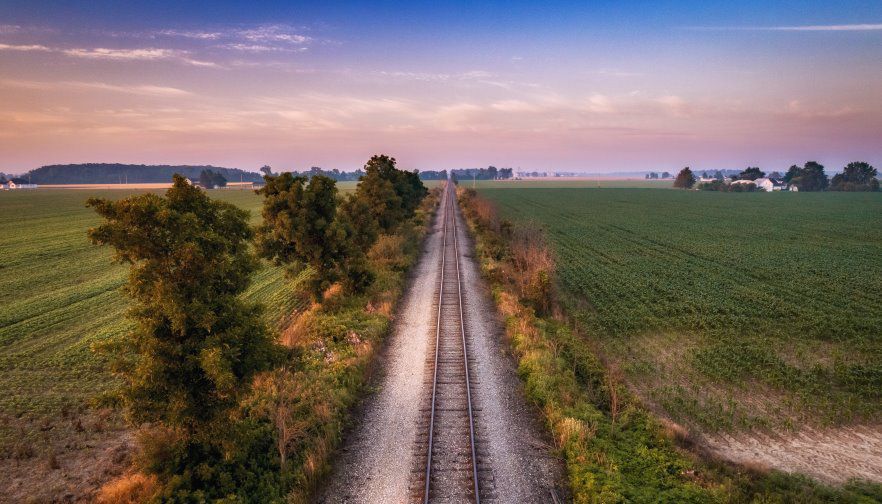 Rails-to-Trails in Kansas – Understanding the interplay of state and federal law when converting abandoned railroad rights-of-way to public recreational trails. - Recorded Dec. 11, 2019
Content:
This webinar will walk through the federal program that authorizes the conversion of abandoned railroad rights-of-way into public recreational trails. The program will look at the federal courts' interpretation of the National Trails System Act Amendments of 1983 and how, in certain circumstances, the federal law violates the Fifth Amendment to the United States Constitution which holds, "nor shall private property be taken for public use, without just compensation." The program will focus specifically on Kansas state law and how the federal law often works to preempt Kansas law that would otherwise direct that the land underneath abandoned railroad rights-of-way be returned to the full use and enjoyment of the adjoining property owner. Finally, the program will address the remedies to landowners who find themselves affected by a federally authorized rail-trail conversion.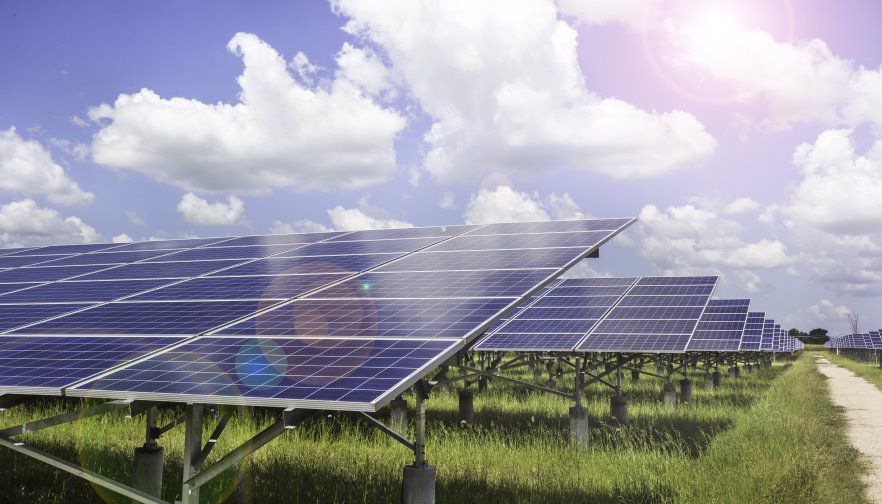 A Guide to Solar Leasing for the Agricultural Landowner - Recorded Nov. 20, 2019
Content:
Solar leasing is making an entrance into Kansas. Landowners from all over the state have been approached by renewable energy companies interested in leasing land to develop solar projects. These long-term, intensive use leases can have a major impact on an agricultural operation, so it is important that farmers and ranchers are well-informed about the likely benefits and potential pitfalls of entering into a solar lease.  This webinar will discuss contract and operational issues for landowners and their advisors to consider.