Campaign raises nearly $100,000 to End Hunger in Kansas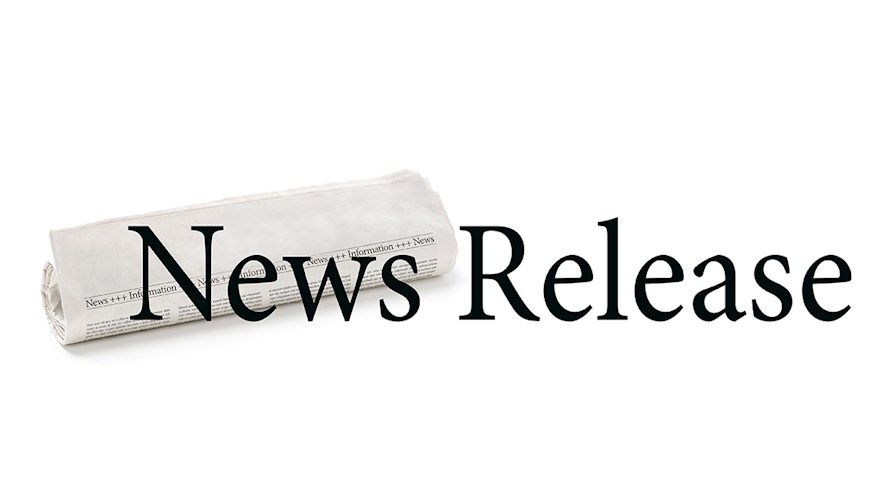 MANHATTAN — With the help of generous donations from Farm Bureau members in Kansas and Farm Bureau Financial Services agents, Kansas Farm Bureau's End Hunger campaign donated nearly $100,000 to food banks and pantries across the state.
"With or without a global pandemic, it's important all families have access to food," Terry Holdren, CEO of Kansas Farm Bureau, says. "COVID-19 will have long-term impacts on the economy, and there's going to be more people who may have difficulties when it comes to adequately feeding themselves and their families. This is an opportunity to help them."
Kansas Farm Bureau's End Hunger campaign provided more than $95,000 to 148 locations that delivered relief to each of the 105 counties across the state.
"We welcomed the opportunity to team up on this project to provide some hope in an uncertain time," Michelle Hubert, Regional Vice President of Farm Bureau Financial Services, says. "Farm Bureau Financial Services stands strong on helping Kansas communities thrive."
Individuals who wish to contribute are also welcome. All funds will run through the "Fund to End Hunger in Kansas," within the KFB Foundation. This provides tax deductibility to donors and consistency in the processing and delivery of contributions.
For more information about the fund or to contribute, visit www.kfb.org/Foundation-for-Agriculture/End-Hunger.