Farm Bureau honors members and friends at 98th annual meeting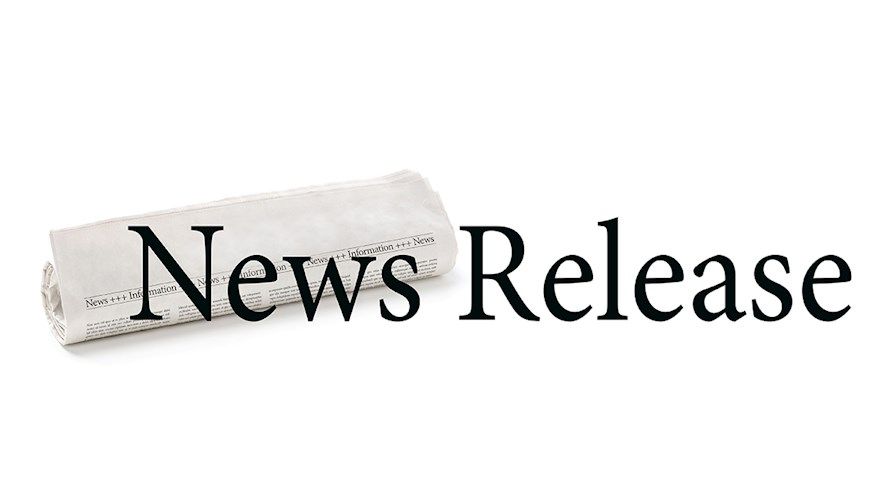 CONTACT:
Meagan Cramer
(785) 587-6821
cramerm@kfb.org
High resolution photos of the winners are available on request
FOR IMMEDIATE RELEASE
Dec. 6, 2016
Kansas Farm Bureau recognized members and friends at its 98th Annual Meeting, Dec. 5-6 in Manhattan.
On Mon., Dec. 5, the organization recognized its Friends of Agriculture. This award recognizes individuals who have made significant contributions to Kansas Farm Bureau and agriculture or rural Kansas. They included:
Jeff Davidson, Greenwood County, has served the agriculture industry for more than 40 years. In that time, he began the Southeast Kansas Weed Management Association, was on the team that brought the 4-H shooting sports program to Kansas, helped initiate a Kansas chapter of the National Prescribed Fire association and served as the coordinator for the Tallgrass Legacy Alliance for 12 years.
Dennis Gruenbacher, Sedgwick County, has served on the Sedgwick County Farm Bureau board and on KFB's state ag advisory committees. For the last six years, he's been active on the Kansas Soybean Commission and spent time on the National Biodiesel Board and Equus Beds Water Management Board.
Randy Lewis, Douglas County, served as KFB's District 1 Administrator for 40 years. His service to the counties of District 1 was wide ranging and included helping support policy and advocacy efforts, young farmers and ranchers, safety, rural health, membership marketing and women's activities and other various programs and services.
Jimmie Mengarelli, Crawford County, has been a 4-H and Youth Extension Agent for 31 years. He's judged livestock youth projects across the state and served as the superintendent of sheep and goat departments at the Kansas State Fair for 25 years. Jimmie is also the chairman of the 4-H Livestock Committee.
Mark Ploger, Pratt County, has served the agricultural industry for more than 25 years. He's been awarded the National Association of County Agricultural Agents Achievement award and service award. Mark was president of the Kansas Association of County Agricultural Agents as well as the Kansas Association of Extension Agents.
Les Regier, Johnson County, was the 2nd district administrator at Kansas Farm Bureau for 27 years. Over those years, he worked with hundreds of Farm Bureau volunteers in the ten counties he covered. In his role as district administrator he educated the county boards on Farm Bureau basics, brought new information to the boards, served as liaison to Kansas Farm Bureau, and encouraged all those around him.
As an excavating contractor for the past 49 years, Frank Van Fleet has worked with the City and Soil Conservation Service in Wyandotte County on hundreds of projects and soil conservation jobs to help keep soil erosion and pollutants out of the waterways of Wyandotte County. Frank has also worked with the mayors and the administrator's office in Wyandotte County to overcome the obstacles an expanding city creates for farmers, such as livestock in the city, farm equipment on city streets, utility easements and conservation easements.
Jere White, Anderson County, has served as the executive director of the Kansas Corn Growers Association. He is a board member on both the U.S. Meat Export Federation and the US Grains Council. Jere was the founder and chairman of the Triazine Network, a national coalition of growers involved with the Environmental Protection Agency's regulation of the triazine herbicides, atrazine and simazine.
Richard, Michael and Brian Thompson, Norton County, received the Kansas Farm Bureau Natural Resources Award. This award goes to the farm family who exemplifies good land stewardship. The Thompsons focus on their most important resource--the soil. They know their livelihood is dependent upon it being healthy and productive. They believe their soil not only needs to be conserved, but rejuvenated with best management practices such as rotational grazing, cover crops and no-till.
Amy Cassel, Farm Bureau Financial Services Agency Manager, received KFB's Partnership Award. This award recognizes someone from Farm Bureau Financial Services who has gone above and beyond for the state's largest farm organization. Amy has been with Farm Bureau for 18 years and in that time, has been a huge supporter of Kansas Farm Bureau and its membership.
Follow Kansas Farm Bureau on Instagram, Facebook and Twitter.