Farm Weekend for the Weekend of March 28, 2020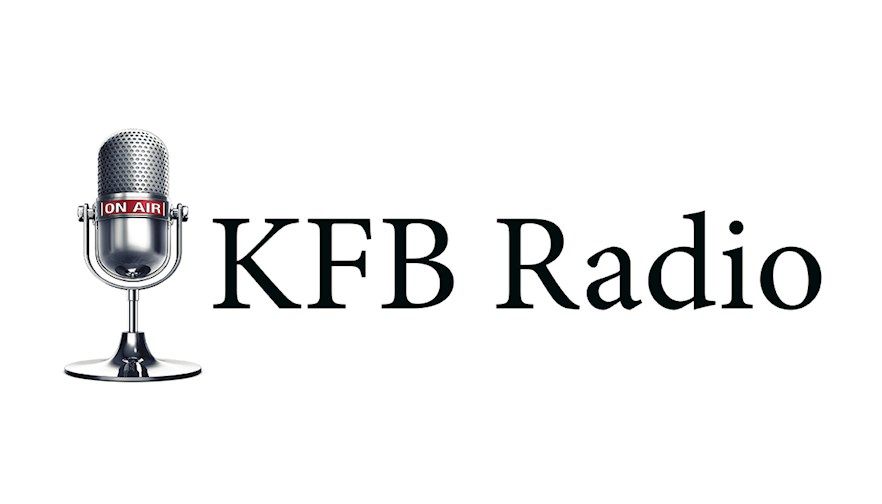 This weeks episode and all following episodes will be recorded from a home office in response to COVID-19. Thank you for your patience as we adjust our operations.
You can now play radio programs directly from this page, or to download, click the download arrow underneath the SoundCloud logo on the right.