KFB Health Plans Offer Members Substantial Savings, Improved Coverage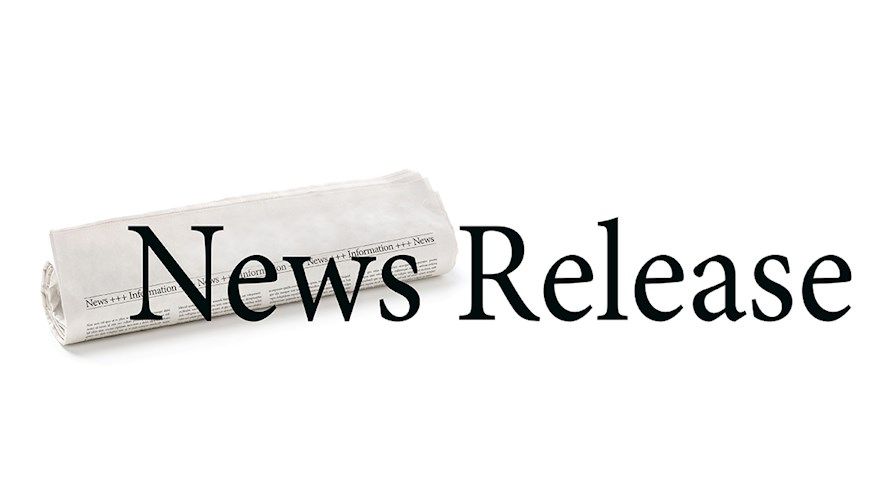 Rural Kansans switching from high-priced health insurance to Kansas Farm Bureau Health Plans (KFBHP) are realizing significant savings while reducing their risk with better coverage. KFB Health Plans offers Farm Bureau members of Kansas like Wabaunsee County ranchers Wrenn and Arturo Pacheco another option to battle ever-increasing costs for health care.

In 2020, the family of four will receive coverage under KFBHP and pay less than $500 per month with a deductible of $5,000.
"We purchased dental and vision coverage because we could afford to," Wrenn says. "I got the top of the line of everything because I could afford it. It's even less expensive than what I was paying, so why not save money and have better coverage?"
The Pachecos have been self-employed for the past six years, and they've had to choose between paying higher premiums or receiving less coverage, and sometimes they've faced both. They switched providers last year to save $400 per month, but premiums still ran about $12,000 for a plan with a $10,000 deductible. They declined adding dental and vision to lower costs.
"Being self-employed for the last six years, seeing those jumps in premiums, it's hurt our budget," Wrenn says, noting at times they've questioned if they could afford to continue working for themselves, though it would mean losing out on one of the big advantages of being self-employed.
"Do I stay home and continue building our business together, or do I go to town and get a job just for insurance? Basically, that job would pay for insurance and childcare," Wrenn says. "Having the ability to be here for my children and work with my husband is huge."
KFBHP offers significant savings and robust benefits because every member goes through an underwriting process. Wrenn says the process wasn't much different than getting coverage through the health care exchange.
"For me it was pretty easy," she says. "I had some questions, so I called and spoke to a representative who answered the questions very efficiently. I filled out the form, submitted it, it was reviewed and then we received the notification that we were approved."
Because KFBHP uses medical underwriting, not all members are guaranteed to receive coverage.
"Unfortunately, we will have to tell some applicants no in order to offer the most cost-effective coverage to the majority of our members," says Terry Holdren, Kansas Farm Bureau CEO.
In addition to the savings offered by KFBHP, members can signup or change their policies at any time and know they're covered for life.
"Rest assured, as long as you pay your premiums and annual membership dues, you will never lose coverage," says Erin Petersilie, KFBHP manager.
"If someone currently has coverage through the health care exchange, now is the perfect time to compare cost and coverage," Petersilie says. "Members aren't out anything by applying to see what coverage looks like and how much it costs. Doing it now will ensure they still have time to purchase through the exchange if needed."
Coverage for individual and family plans, dental/vision and Medicare supplement plans will take effect Jan. 1. Enrollment for short-term plans to fill temporary gaps in coverage, begins Dec. 2.
A Kansas Farm Bureau membership is required to begin enrollment. Visit www.kfbhealthplans.com for more information or visit your Kansas Farm Bureau agent.