KFB Masters program offers inside look at farming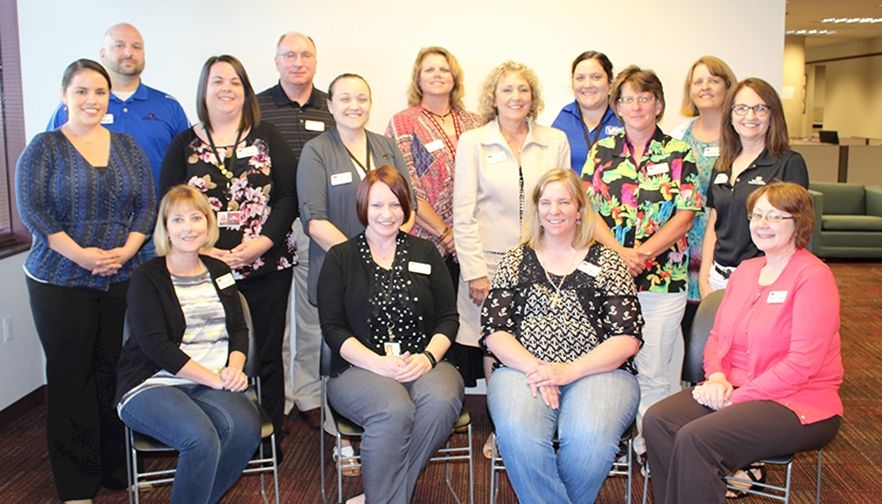 CONTACT:
CharlieSargent
785-477-0379
sargentc@kfb.org

June 30, 2016

FOR IMMEDIATE RELEASE
MANHATTAN – How does that juicy steak make it to my grocery store? What about that fluffy flour I use for my summer desserts? Learn the answer to these questions and more when you participate in Kansas Farm Bureau's Masters program.

The program, now in its 18th year, offers an up-close and personal look at life on Kansas farms with sixth educational capsules. Participants will learn about the fundamentals of this ever-changing industry while traveling around the Wheat State.

The experience is open to anyone with an interest in learning more about agriculture says Charlie Sargent, director of the program.

"We welcome applications from anyone. It could be a teacher, a preacher, a banker, a reporter or anybody, yes even a farmer or rancher," says Sargent. "All of us can learn and share our insights with others."

For more information, call Charlie at (785) 587-6112, email sargentc@kfb.org or find the online application at www.kfb.org/Get-Involved/The-Masters. The application deadline is mid-July.
-30-