KFB State Women's Leadership Committee Member Gimmie Jo Jansonius and Others Recognized by AFBF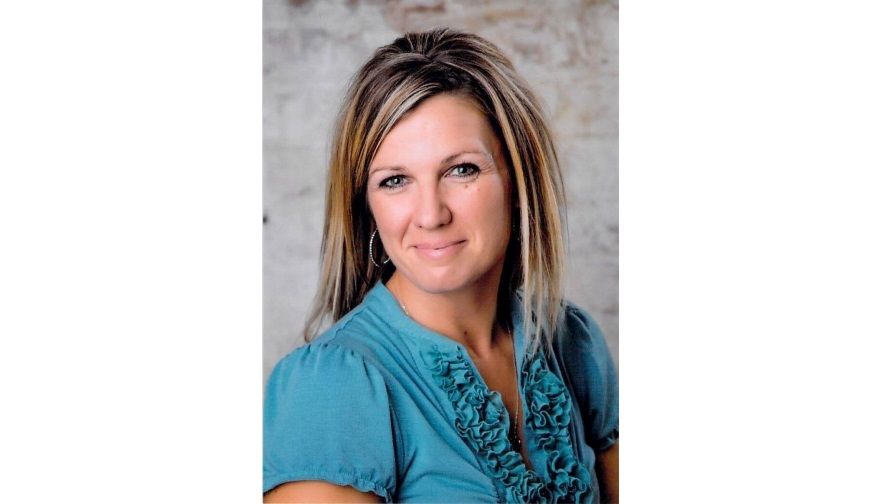 The American Farm Bureau Federation recognized 15 farm and ranch women leaders as graduates of the organization's eleventh annual Women's Communications Boot Camp. The group of agricultural leaders was recognized after completing an intensive three-day course featuring sessions on working with the media, public speaking, testifying and messaging.
"Women's Communication Boot Camp is the experience of a lifetime," said Sherry Saylor, an Arizona row crop farmer and chair of the AFB Women's Leadership Committee. "Graduates of this program are persuasive and effective advocates for agriculture, with a passion for connecting with influencers at the local, state and national levels."
This year's Boot Camp graduates are: Magen Allen, Arkansas; Andrea Brossard, Wisconsin; Danielle Burch, Ohio; Jodi DeHate, Michigan; Gimmie Jo Jansonius, Kansas; Sine Kerr, Arizona; Bonnie LaTourette, Pennsylvania; Renee McPherson, North Carolina; Paula Peterson, Nebraska; Cindy Ramsey, Indiana; Ruth Scruton, New Hampshire; Cala Tabb, Mississippi; Laura Vaught, Tennessee; Andi Vincent, Washington state; and Sara Wayne, West Virginia.
The American Farm Bureau Women's Leadership Committee, in partnership with AFBF staff, hosts and provides training for Women's Communications Boot Camp. This is the eleventh year of the program, which has more than 165 graduates and is open to all women involved in Farm Bureau. An application process is used to select the participants.