KFB statement on US-China agreement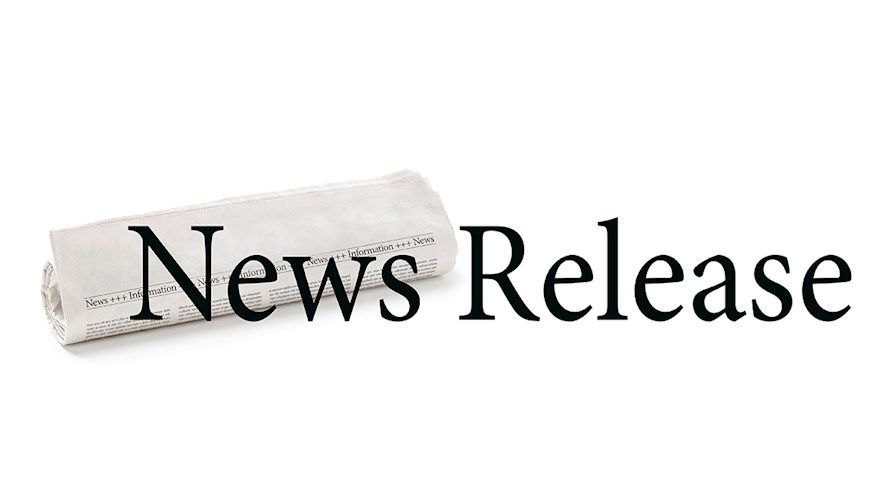 Kansas Farm Bureau President Rich Felts issued the following statement on the US-China Phase One Agreement:

"Kansas Farm Bureau is pleased to see the United States and China have reached a deal to lessen trade barriers between the two countries. We commend President Trump on a strong first step in resolving the trade dispute. China is an important market for Kansas farmers and ranchers, and we urge both countries to continue working to create a free and fair market.

I've always said Kansas farmers and ranchers want trade, not aid.The commitment from China to make substantial additional purchases of U.S. goods is a positive step in that direction. I know Kansas farmers and ranchers are capable and willing to fulfill whatever the market demands."