KFB statement on the passing of Dr. Barry Flinchbaugh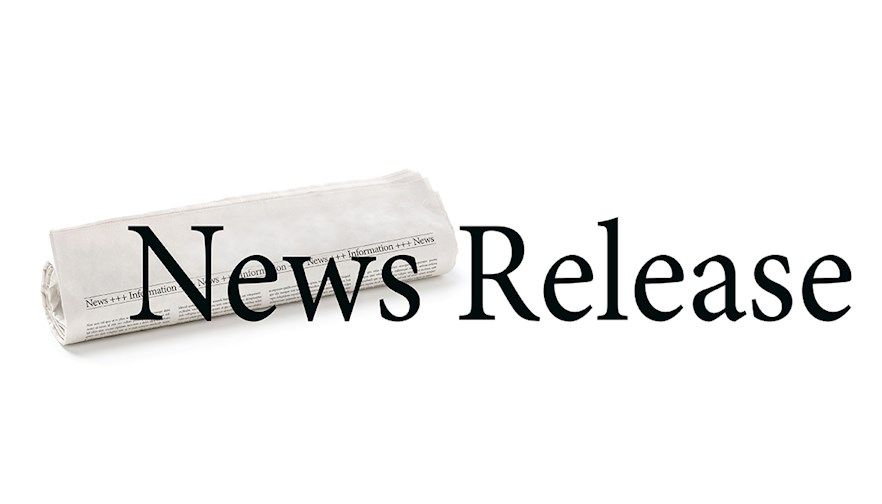 Kansas Farm Bureau President Rich Felts issued the following statement on the recent passing of Dr. Barry Flinchbaugh:

We are deeply saddened by the recent loss of Dr. Barry Flinchbaugh. For more than 50 years Dr. Flinchbaugh was a voice of reason and a counselor to agriculture and the leaders of our nation. His wisdom and insight on farm policy and international trade will not be easily replaced. His quick wit and abundance of humor made even the most mundane topics interesting. Dr. Flinchbaugh's legacy also includes teaching thousands of students about agricultural policy in his 49-year tenure at Kansas State University. Kansas Farm Bureau sends its heartfelt condolences, thoughts and prayers to Cathy and the Flinchbaugh family.