Kansas Farm Bureau Funds Washburn Law Professor of Agricultural Law and Taxation Position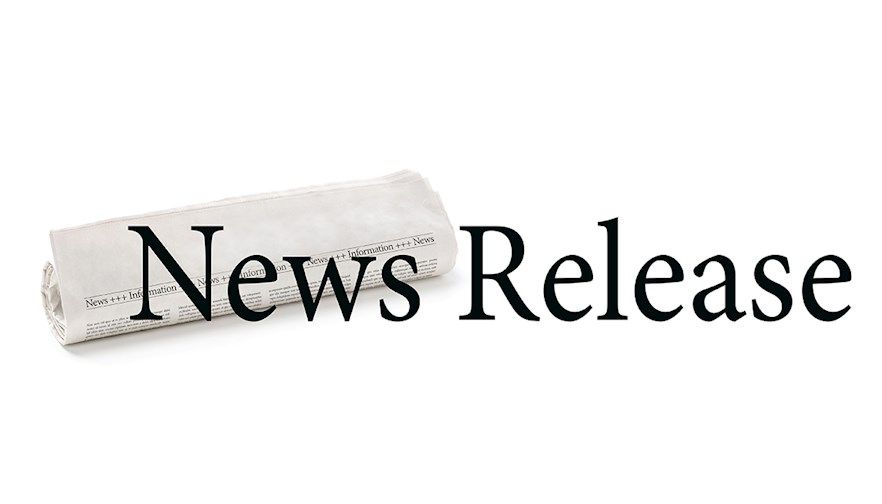 Kansas Farm Bureau (KFB) announces a new partnership with Washburn University School of Law. Funded by KFB, a new position will fill an important role in the school and in Kansas. Washburn faculty and staff have selected Roger McEowen to fill the Kansas Farm Bureau Professor of Agricultural Law and Taxation position.
"Frequently today we encounter legal challenges where attorneys don't understand agriculture or the critical role farmers and ranchers play in food systems, national security and in building solid rural communities," Terry Holdren, KFB's CEO and general counsel, says. "The emphasis on agriculture at Washburn offers the opportunity to equip a new generation of professionals with a passion and the skills to defend our industry."
This summer, McEowen will teach agricultural law courses at Washburn Law and will participate in continuing legal education programs. He will organize a symposium with KFB and Kansas State University (KSU) focusing on agriculture and related law and tax considerations. The first symposium, titled "Exploring the Intersection of Law and Business in Agriculture," will take place this fall. McEowen will also serve as a liaison with KSU's agriculture programs.
"For more than 20 years, I have admired Roger's work as a professor, scholar, commentator and authoritative source for all things related to agriculture," David Pierce, director of Washburn Law's Oil and Gas Law Center, says. "I have often thought of ways to make him a part of the Washburn Law program. With the support of faculty, administration and Kansas Farm Bureau, we have been able to make that happen."
McEowen has vast teaching experience in the classroom and in presenting professional seminars. His most recent teaching position was the Leonard Dolezal Professor in Agricultural Law at Iowa State University (ISU), where he was also the director of the ISU Center for Agricultural Law and Taxation. Before joining ISU in 2004, he was an associate professor of agricultural law and extension specialist in agricultural law and policy at KSU.
Before entering academia, McEowen practiced law with Kelley, Scritsmier and Byrne in North Platte, Neb. He previously served as a visiting professor of law at the University of Arkansas School of Law's J.D. and LL.M. programs and at Washburn Law. He also taught at the Drake University School of Law Summer Institute in Agricultural Law.
McEowen will split his time between Washburn Law and the certified public accounting firm of CliftonLarsonAllen LLP, where he serves as tax director, Midwest Region Agribusiness and Cooperatives. McEowen will also continue his association with KSU presenting tax school programming and participating in other ways with KSU's agriculture programs.