Kansas Farm Bureau Health Plans announces no general rate increase in 2021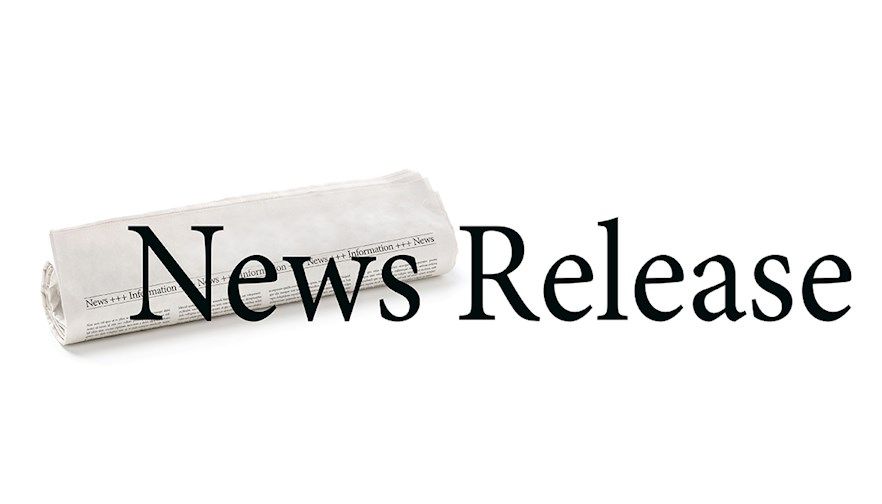 MANHATTAN — Members of Kansas Farm Bureau Health Plans will see no general rate increase for the 2021 coverage year meaning the more than 7,000 Kansans covered will continue enjoying savings when compared to traditional insurance.
"Members have reported saving up to 60 percent on their premiums while choosing coverage to best fit their lifestyle," says Erin Petersilie, KFB Health Plans manager. "Members have reported they're using the savings to invest in their operations, are starting retirement accounts or using the extra money to add flexibility to their budgets."
KFB Health Plans also offers flexibility for members like Amanda Atkisson and her family, though she admits affordability is what drove her to consider options other than her employer-sponsored plan to cover their family of three. Her husband farms and she's a nursing home administrator in Rooks County.
"We have a relatively healthy family so what I was paying my employer for benefits — it was too much for us," Atkisson says. "My premium through KFB Health Plans is half of what my portion would be through my employer."
The move also saved her employer nearly $2,000 a month in benefit costs. A portion of the Atkissons' savings came from increasing their deductible, but they were able to offset the increased risk by using their premium savings to fully fund a Health Savings Account.
"Our full deductible is in our Health Savings Account now," Atkisson says.
KFB Health Plans offers substantial savings to members because of its underwriting process. In 2020, more than 87 percent of applicants were approved to receive coverage under one of the plans offering access to a nationwide network of health professionals. Additionally, members can choose to add dental and vision coverage if they currently have a plan that doesn't offer it, and Medicare plans are available for those 65 and older.
Unlike insurance coverage through the health care exchange, there is no open-enrollment period for KFB Health Plans.
"If you miss the Dec. 15 deadline to sign up for an exchange plan, we accept new members every day," Petersilie says. "Even if you currently have an exchange plan, I'd be happy to help you compare cost and coverage to see if we could help you save hundreds of dollars each month, possibly more."
A Kansas Farm Bureau membership is required to begin enrollment. Visit
www.kfbhealthplans.com
for more information or visit your local Farm Bureau Financial Services agent.