Kansas Farm Bureau announces 2019-2020 Collegiate Fellows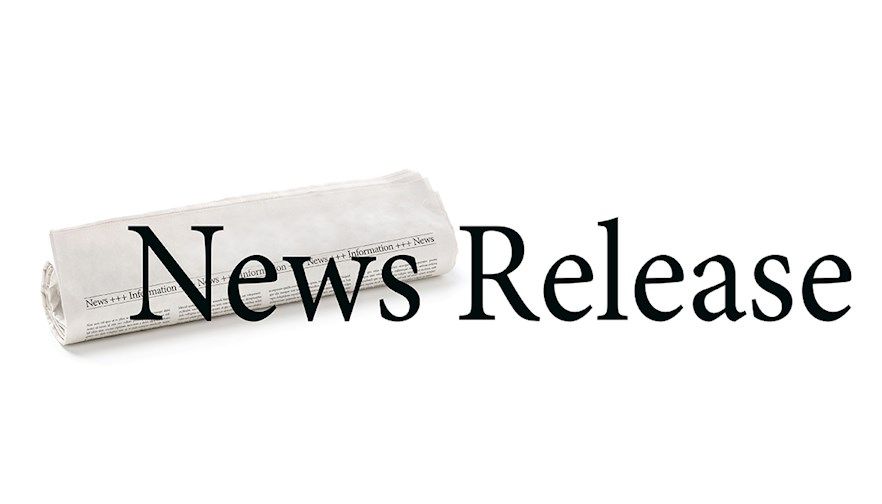 Kansas Farm Bureau (KFB) has selected four collegiate fellows from across the state for the 2019-2020 school year. The KFB Collegiate Fellows program offers emerging leaders an opportunity to engage in intentional leadership and personal development while learning first-hand about Farm Bureau policy. Fellows will dedicate a few hours each month during the school year to the program and in turn gain skills, insight and connections to prepare them for success in their education, future career and continued Farm Bureau involvement.
Fellows were chosen through a competitive application process that included written answers and interviews with KFB staff. Fellows will attend a two-day orientation in Manhattan Aug. 24-25 where they will meet with KFB staff, receive leadership development and meet their cohort.
The current class of KFB Fellows includes:
Emily Glenn, Scott County, a sophomore studying agricultural education at Garden City Community College who plans to continue her education at Kansas State University. Wade Owlett, an elementary teacher from Wellsboro, Penn. and 2018 NREA Rural Teacher of the Year, will be Glenn's mentor.
Shyanne Jones, Labette County, a sophomore at Colby Community College who plans to pursue a bachelor's degree in agricultural education after completing her associate degree. Career and technical education specialist Robin Utz, of Alexandria, Va., will mentor Jones.
Amber Oerly, of Boonville, Mo., a junior studying agricultural economics at Kansas State University is considering continuing her education at law or graduate school to prepare for a career in government affairs for an agricultural organization. Allie Devine, an attorney and lobbyist at Devine & Donley, will mentor Oerly.
Zoe Schultz, Gove County, a junior in agricultural business at Fort Hays State University is considering a career in farming or ag marketing and communications. Schultz also works on her family's farm and is the Logan County Farm Bureau coordinator. Paige Pratt, a rancher, speaker and grassroots development specialist for Virginia Farm Bureau, will be Schultz's mentor.