Kansas Farm Bureau commends Governor Kelly for leadership, compromise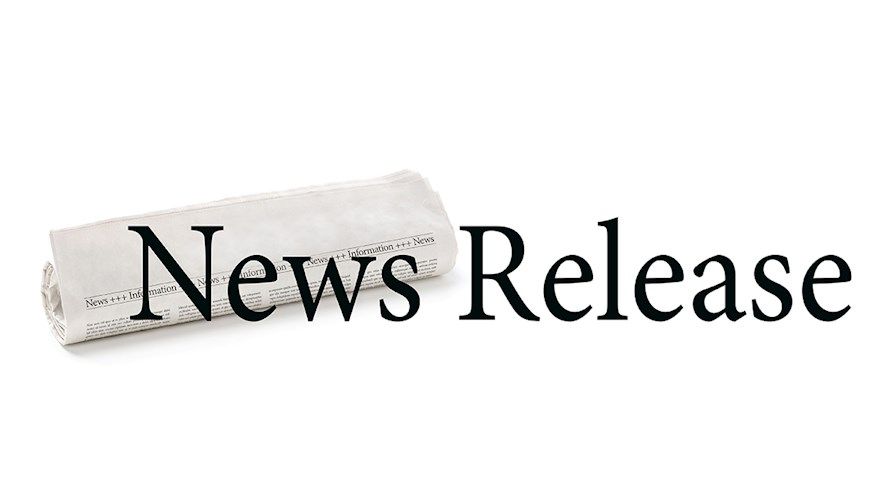 TOPEKA – After receiving overwhelming support in both the Kansas House and Senate, the Kansas Farm Bureau Member Healthcare Benefit Plan officially became law this afternoon. This legislation will offer much needed competition and innovation to the health coverage marketplace, lowering the cost of healthcare for farmers and ranchers across the state.
"While Governor Kelly expressed concerns with House Bill 2209, we greatly appreciate she kept her door open throughout the entire process, and she listened to both sides," KFB CEO Terry Holdren said. "She met with both KFB leadership and our members at multiple points throughout the session, and she always led with her desire to work together and find a solution."
In the past five years, net farm income has declined by nearly 50 percent, while insurance costs increased by more than 200 percent. House Bill 2209 will help lower these unsustainable costs for qualifying Kansas farmers and ranchers who currently find themselves priced out of the market. From the very beginning of this debate, Kansas Farm Bureau emphasized the new member benefit plan was created to serve as a more affordable healthcare option specifically and solely for KFB members.
"The KFB plan is not intended to solve all problems facing the healthcare industry in Kansas, but no one understands the importance of neighbors working together to solve problems more than farmers and ranchers," said KFB president Rich Felts. "There is work to do to comprehensively stabilize healthcare costs in Kansas, and KFB stands ready to help make that happen in 2019."
KFB urged legislators – especially legislative leaders – to act decisively when the annual wrap up session begins May 1.
"Today Governor Kelly made a personally difficult choice in the spirit of compromise. By refusing to succumb to political obstructionism, she has paved the way for lawmakers to advance a comprehensive healthcare solution that will benefit our entire state. We thank the Governor and the legislature for supporting our efforts. The Governor's plan to help rural hospitals, create new jobs, and expand affordable healthcare to non-KFB members remains a critical piece of that puzzle," KFB President Rich Felts said. "We encourage the Kansas legislature and Governor Kelly to continue to seek to provide a comprehensive solution to the health care needs of Kansas in 2019."