Kansas Farm Bureau hires Joel Leftwich as chief strategy officer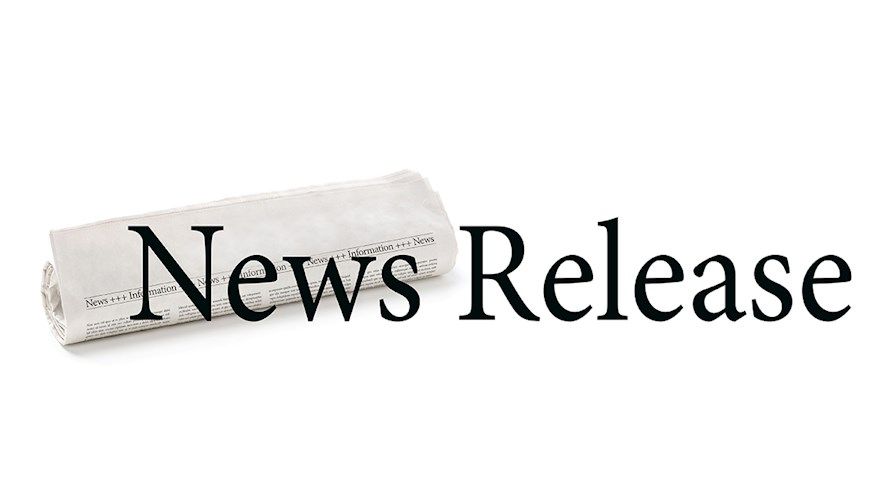 MANHATTAN — Kansas Farm Bureau (KFB) has hired Joel Leftwich as chief strategy officer. Starting March 1, Leftwich will build on KFB's advocacy initiatives and evaluate opportunities for new services and business development.
"We're excited to have Joel join Kansas Farm Bureau to further our mission of strengthening agriculture and the lives of Kansans," KFB CEO Terry Holdren says. "Joel's experience working in public policy and his understanding of ag issues will be invaluable in helping our members navigate a fast-changing landscape to achieve greater success."
A Wellington native, Leftwich joins KFB after serving as executive director of the Wichita-based William L. Hudson BVI Workforce Innovation Center, whose mission is to train and employ individuals with visual impairments.
Prior to that role, Leftwich spent nearly two decades in Washington, D.C., serving as a legislative aide to U.S. Rep. Jim Ryun, staff assistant for U.S. Sen. Pat Roberts and staff director for the U.S. Senate Committee on Agriculture, Nutrition and Forestry. Other roles have included government affairs work for PepsiCo, Inc., DuPont, and being a managing director for the Glover Park Group, a strategic communications and government relations consulting firm.
"I look forward to building on the fantastic work Kansas Farm Bureau does for farmers and ranchers every day," Leftwich says. "I'm grateful for the opportunity to strengthen existing ties and forge new alliances as we look for ways to add more value for our members."
Leftwich received a Bachelor of Arts in political science and history from Friends University and a Master of Arts in political science in American government from Loyola University of Chicago.