Kansas Farm Bureau provides agricultural-relevant information on COVID-19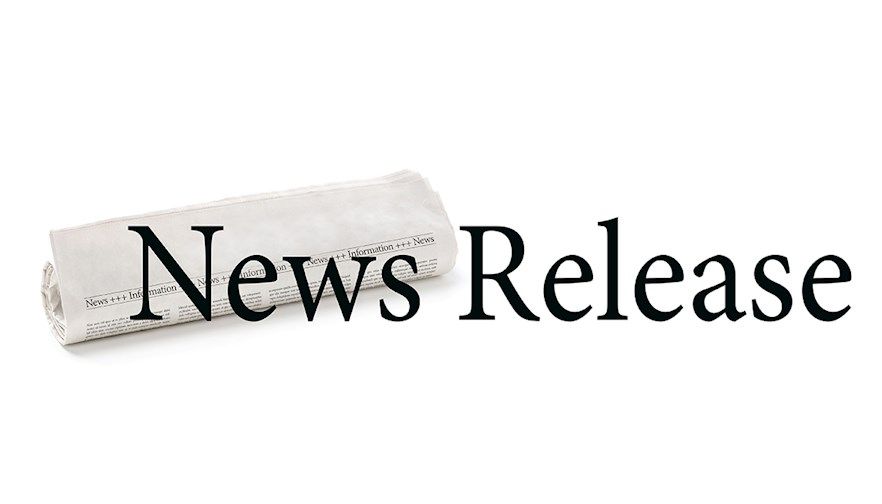 MANHATTAN – Kansas Farm Bureau (KFB) has launched a webpage to curate the news and resources farmers and ranchers need to navigate the ongoing COVID-19 pandemic. Visit www.kfb.org/covid19 to see how KFB, government leaders and other agricultural industry groups are responding to the pandemic.
"At Kansas Farm Bureau, we are working on legislative issues to help you continue to work, while protecting your community," KFB President Rich Felts says in a letter posted on the COVID-19 page. "In addition, American Farm Bureau Federation is diligently working with Congress on several agricultural-related issues as it pertains to protecting America's farmers and ranchers through this pandemic."
Coverage includes, but is not limited to, the following topics:
Steps to help keep farm employees safe
How industry is meeting grocery demand
Guidance on the Kansas Open Meetings Act
How families and businesses can access state and federal resources
How COVID-19 is affecting transportation
Access to virtual ag education resources
Kansas Farm Bureau staff will provide updates to topics as they happen, in addition to posting new ones as issues arise.