Kansas Farm Bureau statement on Kansas wildfire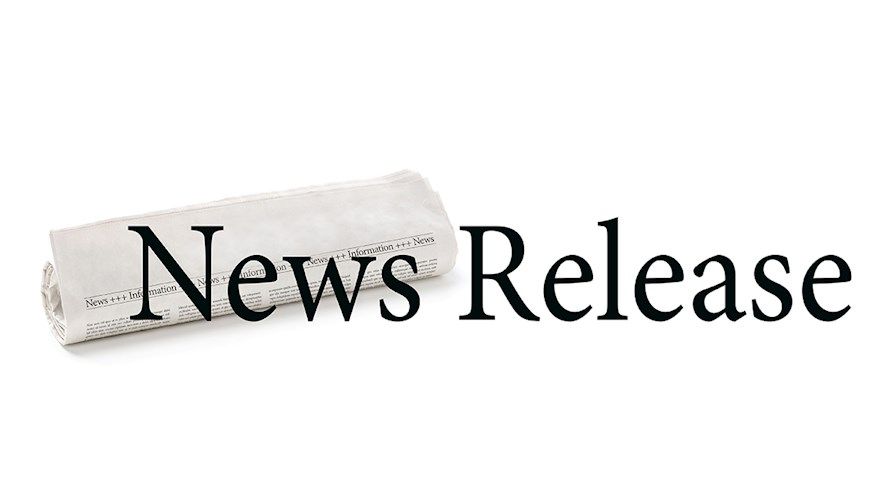 A wildfire that began in Oklahoma March 22 and spread into Kansas overnight continues to burn in Barber and Comanche counties. Sustained wind speeds from the south at 43 mph with gusts 58/59 mph fanned the flames.
As of Wednesday evening, local officials reported a level of containment in Comanche County, but no level of containment in Barber County.
Montgomery County farmer/stockman Rich Felts praised the work of fireman and volunteers fighting the wildfire. Felts serves as Kansas Farm Bureau president.
"Our thoughts and prayers go out to everyone impacted by this disaster and we thank all the people fighting this disastrous fire." Felts said.