Kansas Farm Bureau statement on President Trump's signing of USMCA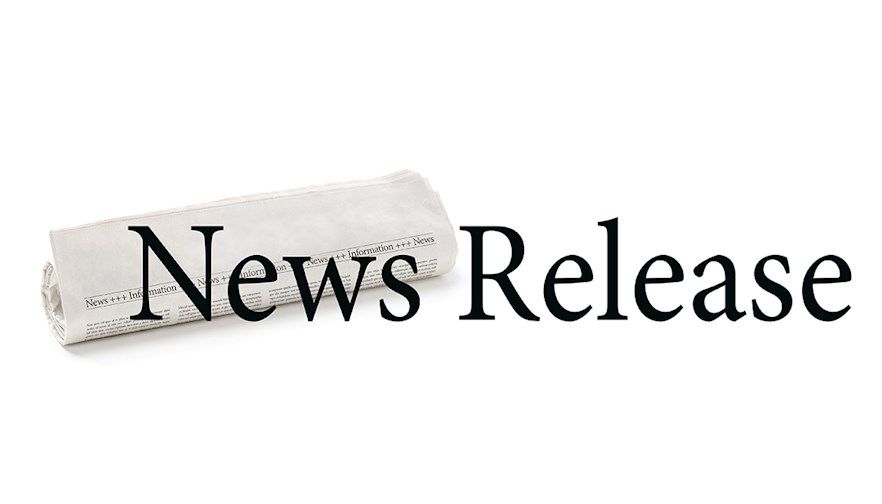 MANHATTAN - Kansas Farm Bureau (KFB) is hopeful Kansas farmers and ranchers soon will reap the benefits of the United States-Mexico-Canada Agreement (USMCA), which President Donald Trump signed today.
"I've always said we want trade, not aid," KFB President Rich Felts says. "We also want to be good neighbors, and this agreement solidifies our relationship with America's top two trading partners. The USMCA is projected to increase U.S. agricultural exports to Canada and Mexico by $2 billion, and I know Kansas farmers and ranchers are eager to do their part to supply the increased demand."
Kansas Farm Bureau's mission is to strengthen agriculture and the lives of Kansans through advocacy, education and service.