Kansas Farm Bureau well represented at national meeting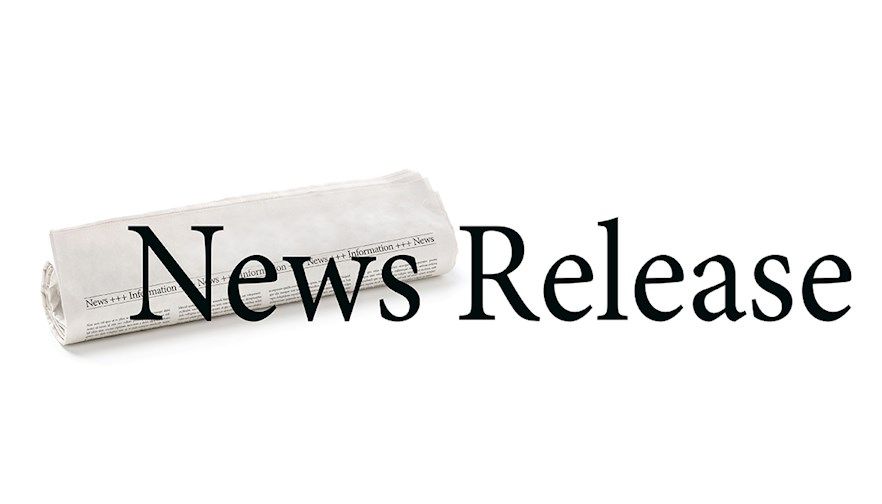 MANHATTAN – Kansas Farm Bureau (KFB) President Richard Felts was elected to a term on the American Farm Bureau Federation (AFBF) board of directors today during the AFBF annual meeting in Orlando. Felts will represent the Midwest region on the board that includes 11 states.

On Jan. 10, Kansas' largest farm organization was awarded the Pinnacle Award from AFBF. The award is the highest honor a state can be receive for program and membership achievement. KFB also received Awards for Excellence in all six program areas: Education and Outreach; Leadership Development; Member Services; Membership Initiatives; Policy Development and Implementation; and Public Relations and Communications. The farm organization received Presidents Awards in Public Relations and Communications and Membership Initiatives. This award is presented to states for each membership-sized group that achieved membership quota and demonstrated superiority in the Awards for Excellence categories.

Stafford County Farm Bureau was one of 28 county Farm Bureaus nationwide recognized by AFBF for their innovative program ideas in this year's County Activities of Excellence Awards. Stafford County Farm Bureau board members presented their award-winning program, "A Slice of Ag in Every Pizza," during the IDEAg tradeshow.

In other Kansas news, AgriSync, a mobile customer support platform for crop farmers, was one of four finalists in Farm Bureau's Rural Entrepreneurship Challenge. Kansans Jerrod Westphal, Riley County; and Casey Nieman, Atchison County, helped develop the company. AgriSync received $10,000 in start-up funds as a semi-finalist and another $15,000 for being in the final four.

AFBF's annual meeting wrapped up today with the business session. Delegates adopted policy that paralleled a recommendation from KFB-suggested policy on Unmanned Aerial Systems (UAS). Delegates also discussed farm policy, trade and public perceptions of agriculture.

Zippy Duval, Georgia Farm Bureau, was elected as president of AFBF. In July, American Farm Bureau Federation President Bob Stallman announced he would not seek reelection following 16 years at the helm of the nation's largest, most influential general farm organization.