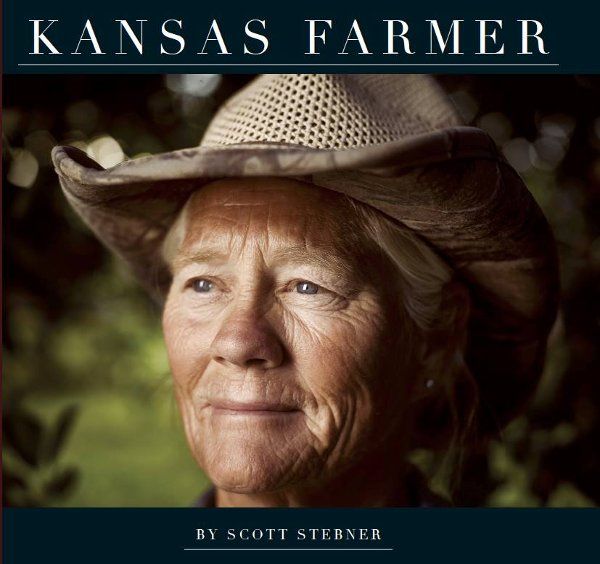 Nationally published photographer Scott Stebner has partnered with Kansas Farm Bureau to create the "Kansas Farmer" photo book.
The book features beautifully shot photos and stories showcasing the spirit, hardwork and dedication of Kansas farmers and ranchers.
Proceeds from "Kansas Farmer" will contribute to future ag leaders. A scholarship will be created for undergraduate students studying agricultural communications at Kansas State University.