Lawrence-area high school culinary teams to compete in April 21 event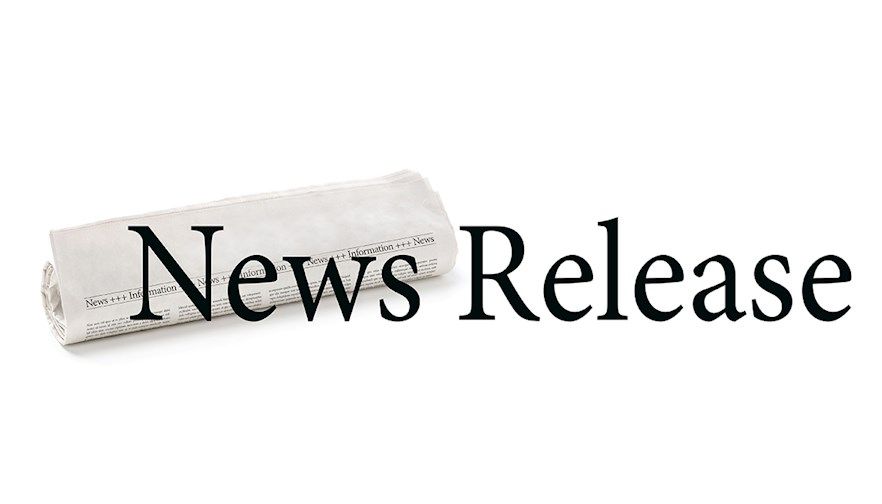 Kansas Farm Bureau, the Kansas Corn Commission and Douglas County Farm Bureau are offering a unique event in Lawrence on April 21 at the Cider Gallery from 6-9 p.m. The event, "Zest and Zing," gives foodies an opportunity to meet the farmers who grow their food while watching a cooking competition.
Eudora/Desoto Culinary Technical Program and Culinary Lawrence will compete against each other in a one-hour cooking competition featuring a secret ingredient. After the competition, a panel of local growers will share how they raise the food we eat.
The evening will also celebrate a local food bank, Just Food. A portion of ticket sales will be donated along with money raised from an auction that includes a tasting plate from each team.
"Kansas Farm Bureau recognizes the need for consumers to know more about the practices farmers utilize to grow their food," Kansas Farm Bureau's communications and social media manager, Sheridan Wimmer, says. "Folks always have a great time at this event, and the high school cooking competition adds a fun twist."
Panelists include Lowell and Krystale Neitzel who grow corn and soybeans and raise livestock in Lawrence, Michael and Christy Springer who raise pigs on their third-generation farm and Scott Thellman, a first-generation organic and conventional farmer who owns Juniper Hill Farms in rural Douglas County.
A panel of three judges, one of which will be chosen from the audience on the night of the event, will declare the winner of the cooking competition based on taste, appearance and creativity.
Tickets to Zest and Zing in Lawrence are $20 until April 8, then go to $30. Online ticket sales will end April 20. Visit www.kfb.org/zestandzing to order your tickets. A portion of the proceeds will benefit Just Food, Lawrence's food bank. Attendees are encouraged to bring canned good donations.
Registered dieticians interested in attending the event can request one hour of continuing education units by attending the event. At the time of registration, please select the box saying you would like to receive the hour. A certificate of completion will be provided at the event.
Zest and Zing is sponsored by Kansas Farm Bureau, Kansas Corn Commission and Douglas County Farm Bureau.