Lawsuit Filed For LPC "Endangered" Listing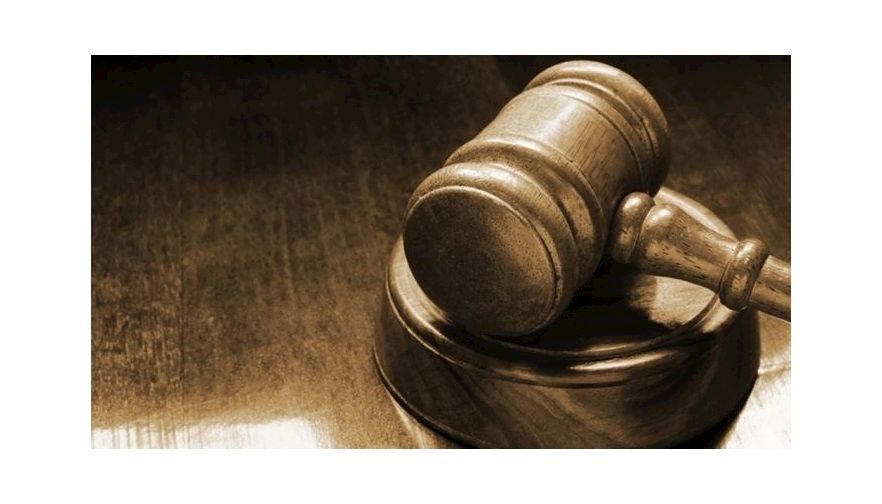 In June 2014 The Center for Biological Diversity, Defenders of Wildlife and WildEarth Guardians filed a lawsuit to force the U.S. Fish and WIldlife Service to list the Lesser Prairie Chicken (LPC) as an "endangered" species. The suit says the "threatened" listing does not do enough to protect the bird.

The LPC is currently listed as a "threatened" species, which is a step below "endangered" under the Endangered Species Act (ESA) and allows for more flexibility in how the Act protections are implemented. If bird is listed as "endangered," farming and ranching techniques will be drastically altered, reducing production and income for the families of crop and livestock producers and impacting the rural communities of which they are a part.