Livestock Insurance Virtual Meeting with FBFS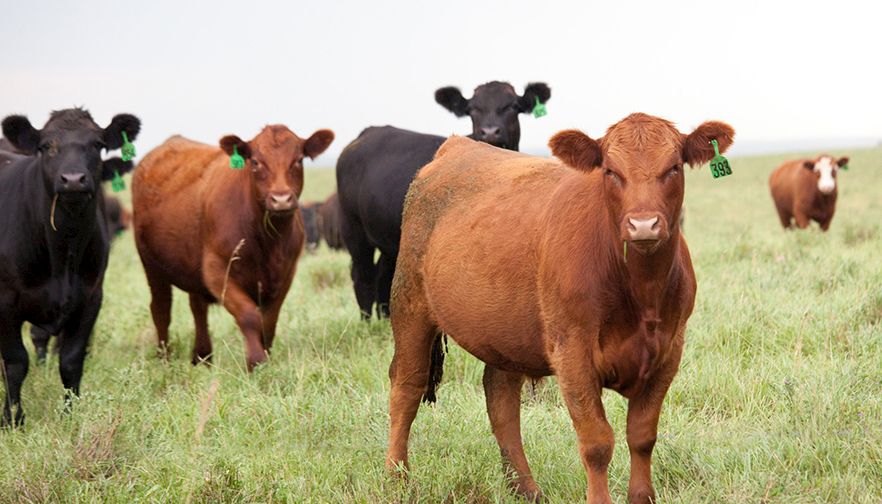 Experts from Farm Bureau Financial Services shared how ranchers can use Livestock Risk Protection and/or Livestock Gross Margin to protect their owned livestock (cattle, swine, dairy) revenue. By utilizing these livestock insurance products, ranchers can protect their livestock operation from market volatility while preserving upside potential.The Zoom webinar was held April 19, and is available for viewing here. 
---
Click the play button on this video to begin playing. Click the icon of four arrows pointing out to view the video full screen.