Connecting with Elected Officials at Days at the Statehouse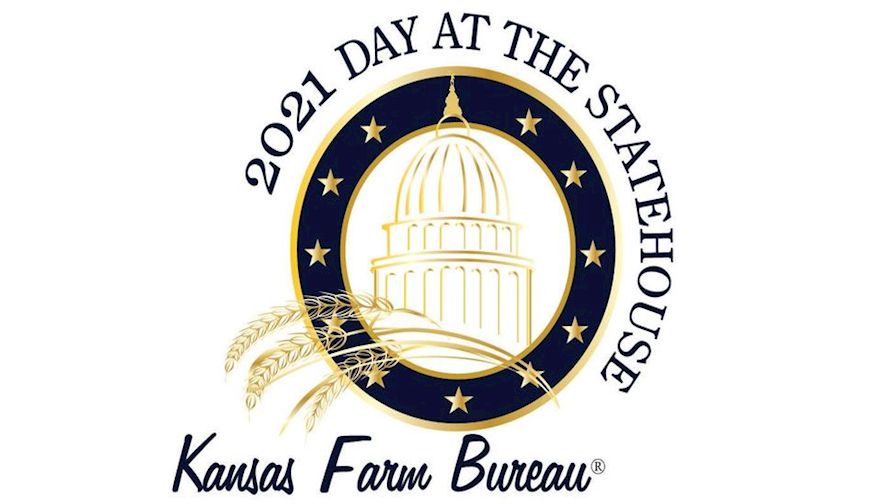 Join Farm Bureau members in Kansas for Days at the Statehouse (DAS). This virtual series gives you the opportunity to learn about current legislative issues, advocate policy with lawmakers and engage in valuable conversations as we strive to be the Voice of Agriculture. Participants must register for these upcoming events.
The third session with House Speaker Ron Ryckman will be at 7 p.m. Wednesday, Feb. 3. To register, click here.
If you missed the first session with Gov. Kelly and Secretary of Agriculture Mike Beam, you can watch it here. The second session with Kansas Senate President Ty Masterson is available here.
Stay tuned for additional guests from Topeka joining future sessions of 2021 Days at the Statehouse.