Relief Effort to Help Ranchers Affected by Wildfire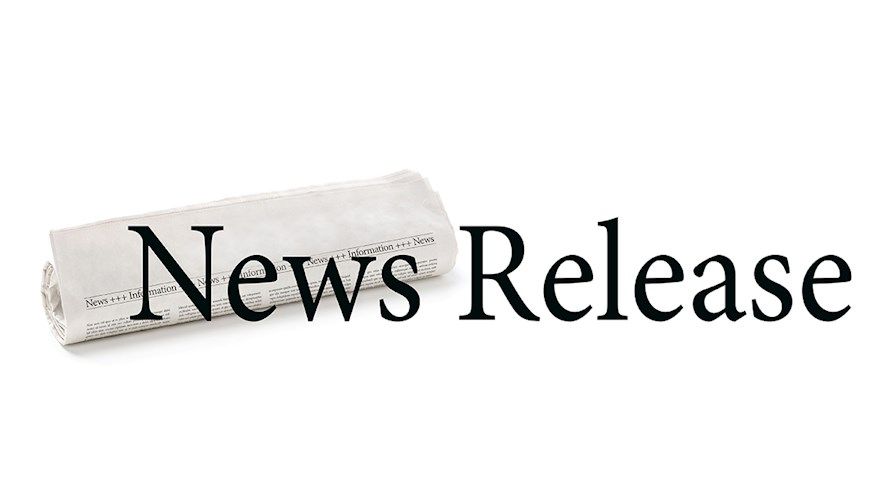 Many have asked how they can help those impacted by the Oklahoma/Kansas wildfire. The Kansas Livestock Association has set up the following ways you can help:
An immediate need for area ranchers is hay. The Farmers Cooperative (S. Central Ave.) in Coldwater and Farmers Cooperative Equity Company (1447 NW River Road) in Medicine Lodge have been identified as locations to receive hay donations. Tractors will be available to unload. Questions on delivery logistics can be directed to Sandra Levering at (620) 518-2247 for Coldwater or Chris Boyd at (620) 243-2584 for Medicine Lodge.
The Kansas Livestock Foundation (KLF), the charitable arm of KLA, is accepting cash donations to help those affected by the fire. Make checks payable to the Kansas Livestock Foundation and put "Disaster relief" in the memo line. Send to 6031 S.W. 37th St., Topeka, Kansas 66614.
Proceeds from the progressive sale of a heifer donated by KLA President Elect David Clawson and Clawson Ranch Partnership will be sent to KLF as part of the relief effort for wildfire victims. The heifer will be re-sold several times March 31 at Pratt Livestock to generate funds.