Thankful for Agriculture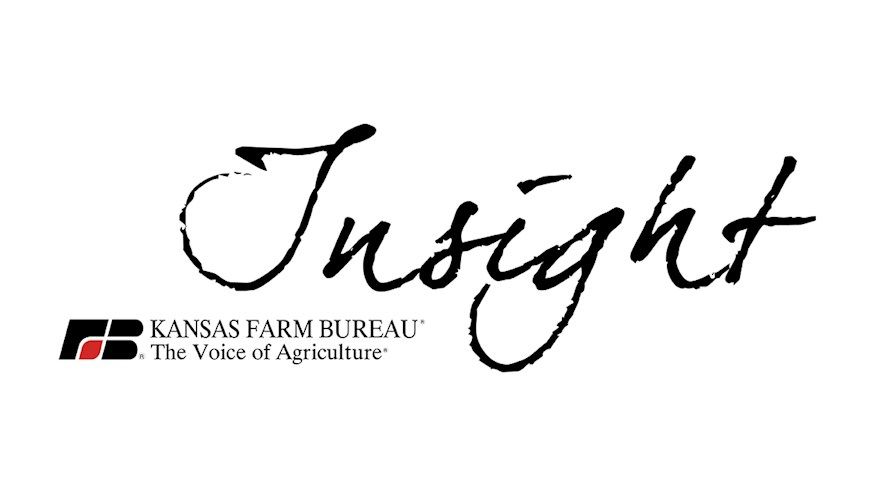 Happy Thanksgiving! The day we sit down to a feast that often includes turkey, mashed potatoes, stuffing, gravy, pumpkin pie and all the other trimmings. I would argue a good prime rib or pork loin are just as festive and make me every bit as thankful, but turkey is fine.
The eating aspect of Thanksgiving is important, believe me. I value eating, but we also need to be sure we fully appreciate the giving thanks part of the day. We need to take time to recognize all we have been given and all we have. We live in a country where we often take for granted our blessings.
I also would say this is the holiday when we celebrate our ag heritage in the United States, whether we know it or not. Thanksgiving is when we pause and express our gratitude for all we have, and the bedrock of our thankfulness is the abundant food supply we often fail to appreciate. Think about it; it's a holiday where the main celebration is a feast. If that is not a celebration of agriculture, I don't know what is.
This very holiday is the one where the Pilgrims were said to have come together to have a feast to celebrate the bounty they had grown and harvested. Agriculture and food have always been the bedrock and foundation of our great nation, and Thanksgiving is where the American farmer and rancher should step forward and take a bow.
Most nations in this world only dream of agriculture production like ours. We not only grow enough food for our own country, but we feed a large portion of a hungry world too. We live in a nation where we have an abundance of safe, wholesome, affordable food at our fingertips. We can go to about any grocery store and not only find any food we desire but often have choices between types and brands of the same food.
I am quite sure that as a society we have forgotten what a tremendous blessing our agriculture is. Food security and an ample supply of nutrition is the first building block in any great society, and without it nothing else can be accomplished. My fellow farmers and ranchers, we are the ones who make that happen. Thanksgiving is a celebration of what we do.
The holiday is nearly here, and I hope we will take a minute to take pride in all that we have accomplished in agriculture in the United States. We are the most progressive, productive and efficient in the world and because of it our country will be able to celebrate with a great feast. I know I will sit down to eat on Thanksgiving but before I dig in, I will take a minute to take it all in with a sense of pride. My fellow farmers and ranchers, without you, none of this would be possible.