Voting open for three finalists to be included in coffee table book featuring Kansas farmers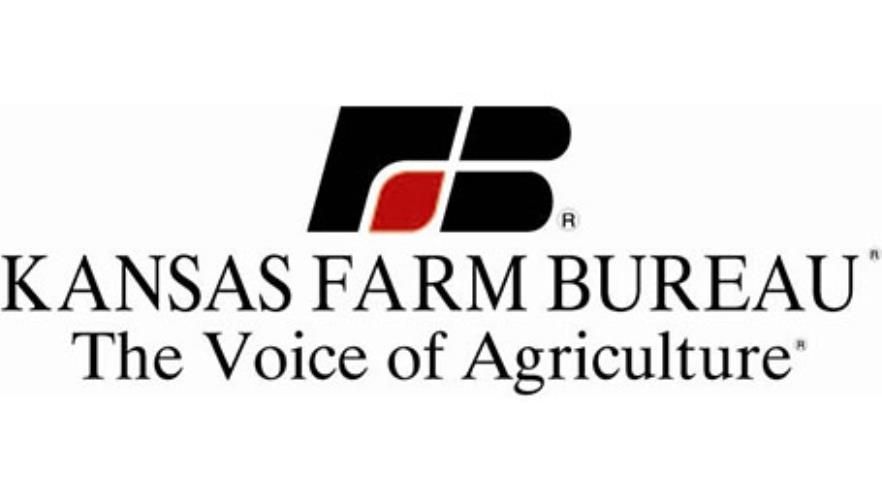 MANHATTAN – Three Kansas farmers are in the running to be included in a soon-to-be-published photo book from nationally published photographer Scott Stebner. Jim Gabriel, Douglas County; Mark Schwarm, Reno County; and Joe Schmitz, Nemaha County, were nominated by friends and family.

The winning farmer will be included in a hardcover, coffee-table book tentatively titled "Kansas Farmer" that will showcase the hard work and pride of Kansas producers with beautiful photos and thoughtful commentary. Kansas Farm Bureau has partnered with Stebner to create the book. He has spent the last year shooting photos and interviewing Kansas farmers.
Voting is open until Fri., Sept. 18 and can be done online at www.kansaslivingmagazine.com/submit-your-vote. Voters can submit up to one vote each day.
"We cannot wait to share Scott's work with a larger community," Meagan Cramer, director of communications and marketing for Kansas Farm Bureau, says. "People are going to enjoy the faces and stories of these hardworking Kansas families."
Stebner is previewing a handful of photographs in a photo editorial this month at the William T. Kemper Art Gallery in the K-State Student Union. Entitled "Harvest of the Heartland," the photos show a diverse mix of Kansas farmers and ranchers from across the state.
Stebner's photos will run at the Kemper Gallery through September. The gallery is open Monday through Friday, 8 a.m.-5 p.m.
Follow Kansas Farm Bureau on Instagram, Facebook and Twitter to get updates on the contest.
Kansas Farm Bureau represents grassroots agriculture. Established in 1919, this non-profit advocacy organization supports farm families who earn their living in a changing industry.