Wheat Risk Webinar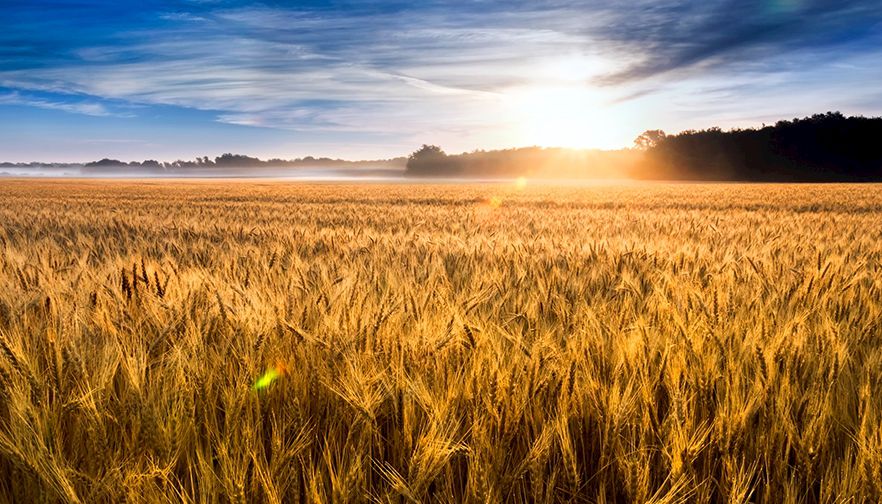 A one-hour Wheat Risk Webinar encompassing marketing and insuring your 2023 winter wheat crop was held Sept. 7. Kansas Farm Bureau, in cooperation with Farm Bureau...
Members Only Content
This page is for members only. If you're already a member of KFB, click the "Login" button below. Ready to become a member? Click the "Join Today" button.