Your Source for Savings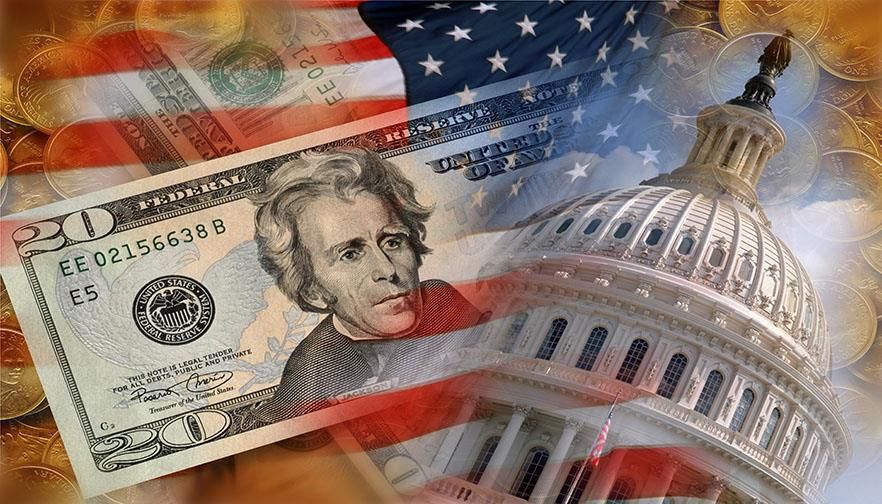 From farmers to urban citizens, everyone in Kansas has a connection to the agriculture industry. Kansas Farm Bureau is committed to assisting its members to help improve their everyday lives through advocacy, education and service.
Farm Bureau members in Kansas receive special benefits and discounts tailored toward their personal needs. As a valued member of our organization, you will find significance in our large network of discounts and offers available across the state and beyond.
Members can receive up to 20 percent off hotel stays, discounted tickets to attractions such as Silver Dollar City and Worlds of Fun, and even $500 bonus cash on a new Ford vehicle. These are just a few of the many benefits members receive.
Login to the website, www.KFB.org with your membership number and a current email address to access all benefits and learn about program details.
Members are also encouraged to download the Farm Bureau Member Benefit App by visiting the App or Google Pay store on their smartphones, providing them all discounts at the touch of their fingertips.
REPRESENTING YOU
Working past the dollar-saving benefits, which can save a member more than what they pay for their annual membership, this non-profit advocacy organization also provides its members and rural agriculturists a voice and presence in the state capitol and Washington, D.C.
For example, Kansas Farm Bureau defends producer-owned land in use for agricultural practice with the Use-Value formula.
In 1976, Kansas recognized the wisdom of protecting the economic backbone of our state by passing a constitutional amendment allowing for the valuation of agricultural land based on income or production to continue to produce the world's food without being driven out of business by taxes based on high market values. The formula, Use-Value, is critical to protecting our ability to grow the Kansas agricultural industry.
Kansas Farm Bureau also lobbies to prevent rising sales tax on farm machinery and equipment. They do this to avoid adding more tax burdens to a producer's bottom line.
Uncertain economic times will define rural Kansans and the assistance Kansas Farm Bureau provides them. After all, tough times don't last; tough people do.
Without this support, a rural lifestyle would face an increasing number of challenges. This is critical to the billion-dollar agriculture industry in our state and is dependent upon economic growth.
From providing discounts and benefits to saving a producer thousands in taxes, Kansas Farm Bureau works behind the scenes to ensure a stable future for all members.
If you're interested in learning more about what your membership does for you or to become a member, contact your local county Farm Bureau and get involved today.