Zest and Zing 2016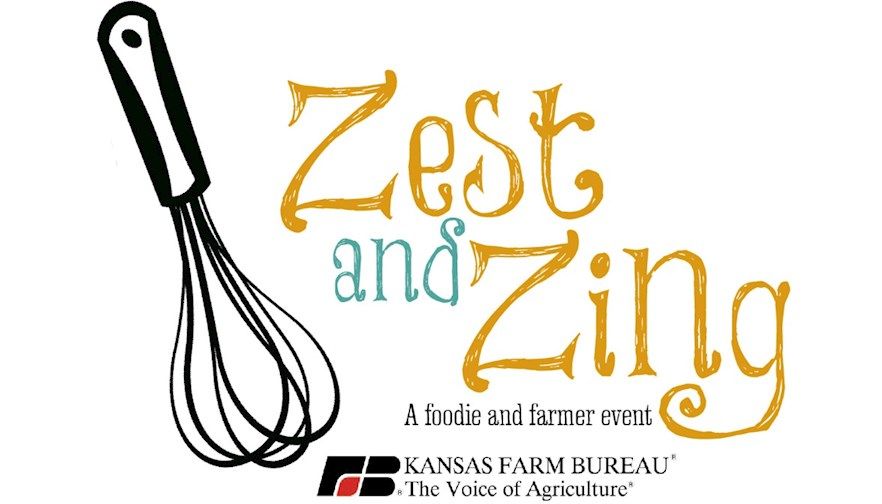 April 21
Cider Gallery
810 Pennsylvania Street
Lawrence, KS
Join us for this fun event that gives local foodies an opportunity to connect with Kansas farmers.
Half of all ticket sales will be donated to Just Food, a Lawrence-area food bank.



Enjoy hors d'oeuvres and watch as two high school culinary teams--Eudora/Desoto Culinary Technical Program and Culinary Lawrence--compete to take top honors.

The evening will also include a panel discussion featuring Kansas farmers and ranchers.
Master of Ceremonies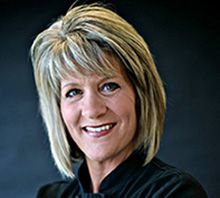 Chef Alli
Chef Alli has been stirring up a love of farm-fresh cooking for more than a decade. Owner of Chef Alli's Farm Fresh Kitchen, she is a TV personality, speaker, wife, and mom. She and her husband, Pat, raise three sons on the family's farm in northeast Kansas.

Steve McCloud
Steve is the fifth generation to live and farm in Harvey County. He and his wife, Vonna, have two teenagers and raise wheat, corn, soybeans, grain sorghum and hay on their farm north of Newton. In addition, Steve is a Kansas certified General Real Property Appraiser, owning and operating McCloud Appraisals, an agricultural and commercial real estate appraisal business.
Teams
Team 1
Culinary Lawrence with mentor chef Vaughn Good from Hank Charcuterie

Team 2
Eudora/Desoto Culinary Technical Program with mentor chef TK Peterson from Merchants
Judges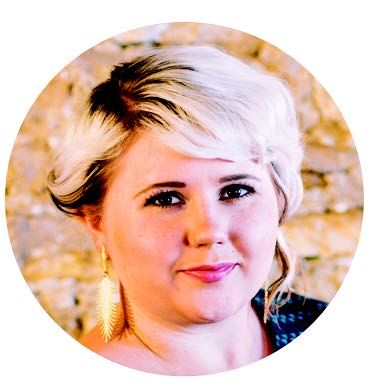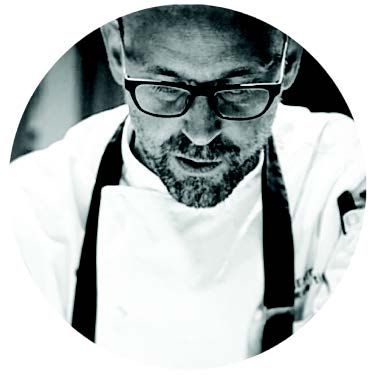 Elizabeth Keever
Just Food Executive Director
Elizabeth Keever is the Executive Director of Just Food. She has overseen the implementation of the organization's two major annual fundraisers: the Founder's Dinner and the Kansas Food Truck Festival. She's played a key role in expanding Just Food's grocery recovery program, resulting in a 400 percent increase in food donations. Keever serves as the Vice Chair of the Douglas County K-State Research and Extension Board, as well as the Chair of the Live Well Healthy Food for All Coalition.
Rick Martin
Limestone Pizzeria
Rick Martin is the chef/owner of Limestone pizza+kitchen+bar in Lawrence. At Limestone, Chef Martin has designed a Kansas take on the classic Neapolitan style pizza – using ingredients from the region's talented farmers. He has a deep-rooted passion for supporting Farm to School programs and school gardening, founding the
nonprofit Homegrown Lawrence in 2010 to fundraise for school gardening initiatives.
Audience member
One lucky attendee will join the judge's table and help declare a winner.
Panelists
Lowell and Krystale Neitzel
Michael and Christy Springer
Scott Thellman
Tickets are $30. Online ticket sales have ended.
Follow #ZestZing16 on social media

Schedule of Events

April 21, 6-9 p.m.
Cider Gallery
6 p.m. Social Hour with Hors d'oeuvres and tradeshow
7 p.m. Team vs Team Competition
8 p.m. Panel Discussion
9 p.m. Winner Announced
Thank you to our sponsors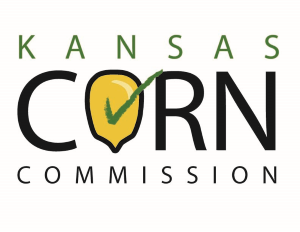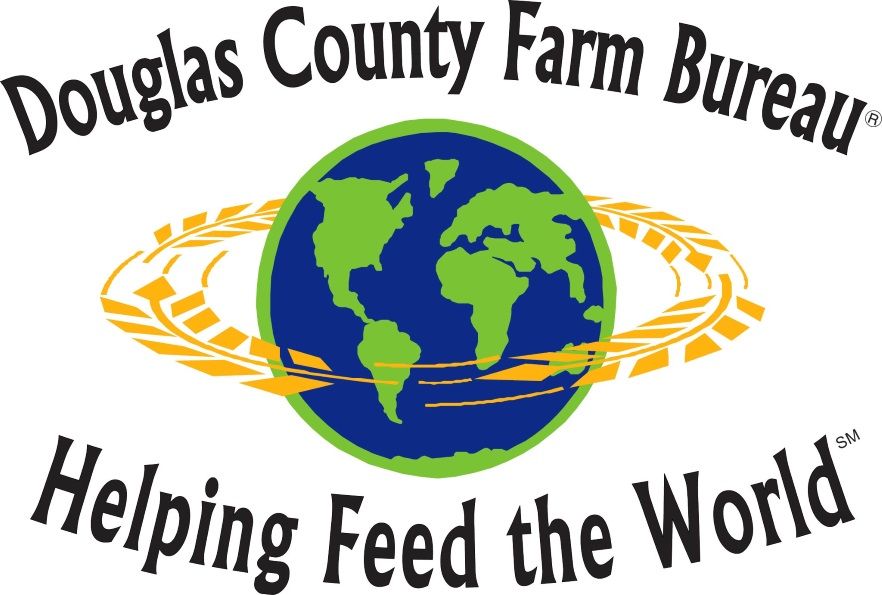 1st District County Farm Bureaus including: Atchison, Brown, Doniphan, Jackson, Jefferson, Pottawatomie, Shawnee & Wyandotte.