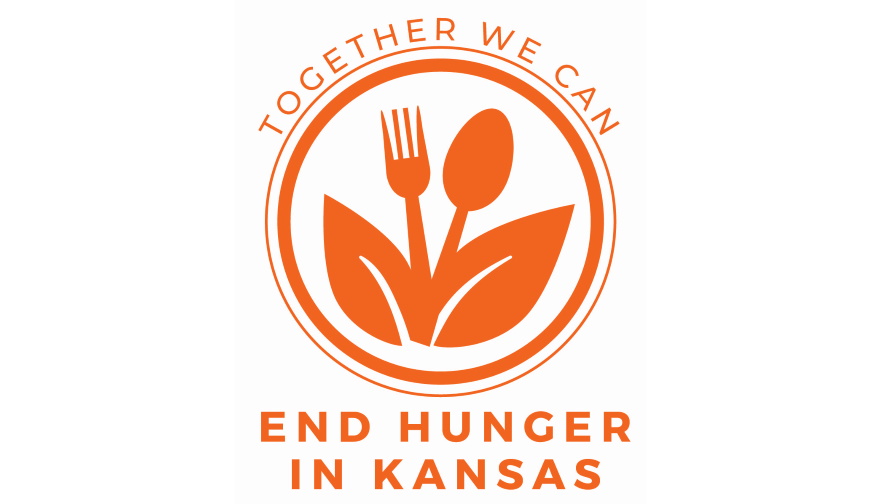 The power of the Farm Bureau family is incredible. County Farm Bureau boards and Farm Bureau Financial Services (FBFS) agents across the state collaborated to help raise $150,000. These funds were distributed across Kansas to reduce food insecurity and fund creative grassroots initiatives.
The Kansas Farm Bureau Foundation for Agriculture is committed to continuing the growth of this program. The Foundation will execute a development plan to ensure the future success of the End Hunger campaign.
Option 1: End Hunger Grant
Collaborate with FBFS agents in your communities to design a program to address food insecurity needs (access, affordability, nutrition and/or quantity) in your county. County Farm Bureau boards and FBFS agents can receive a grant to implement a food insecurity reduction effort specific to their communities.
Maximum grant amount: $1,250
50/50 match: County boards, agents or another community partner must match the amount being requested from the Foundation.
Awards may be limited due to availability of funds.
Applications can be submitted here.
Examples of how grant dollars are being used in communities: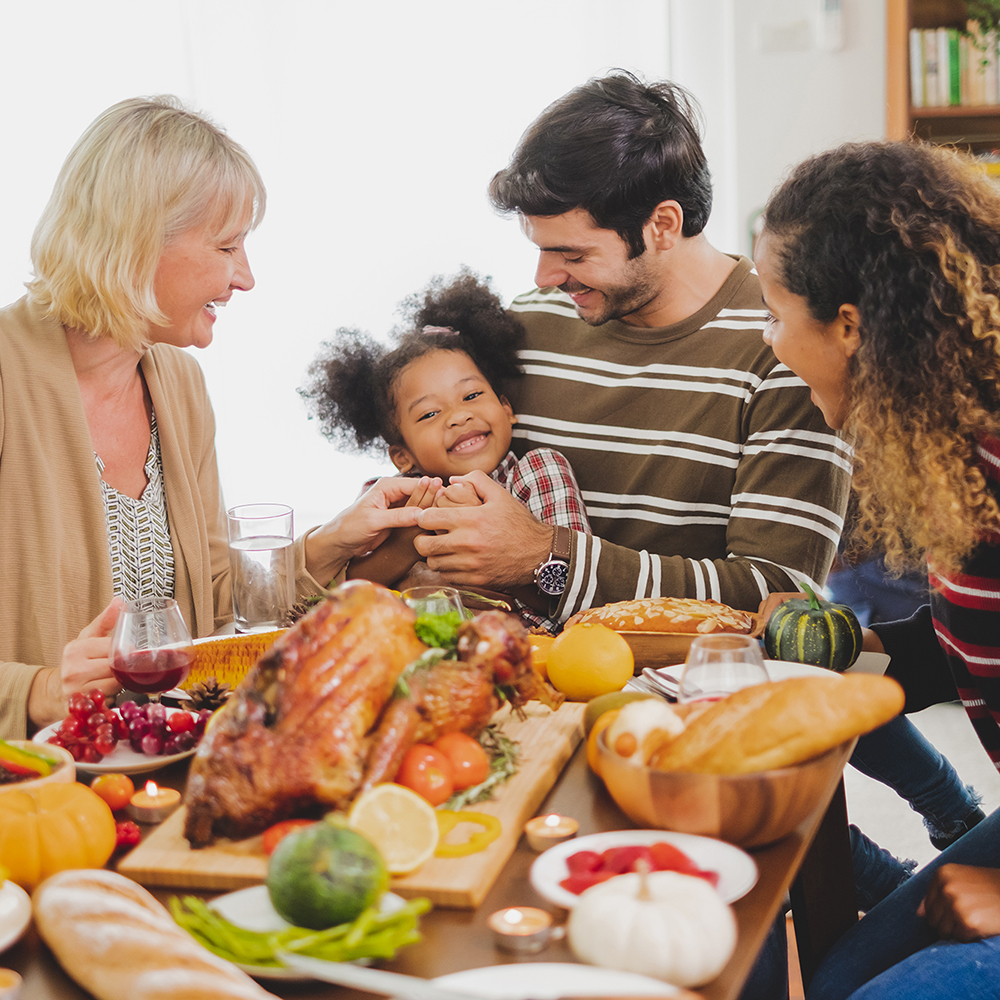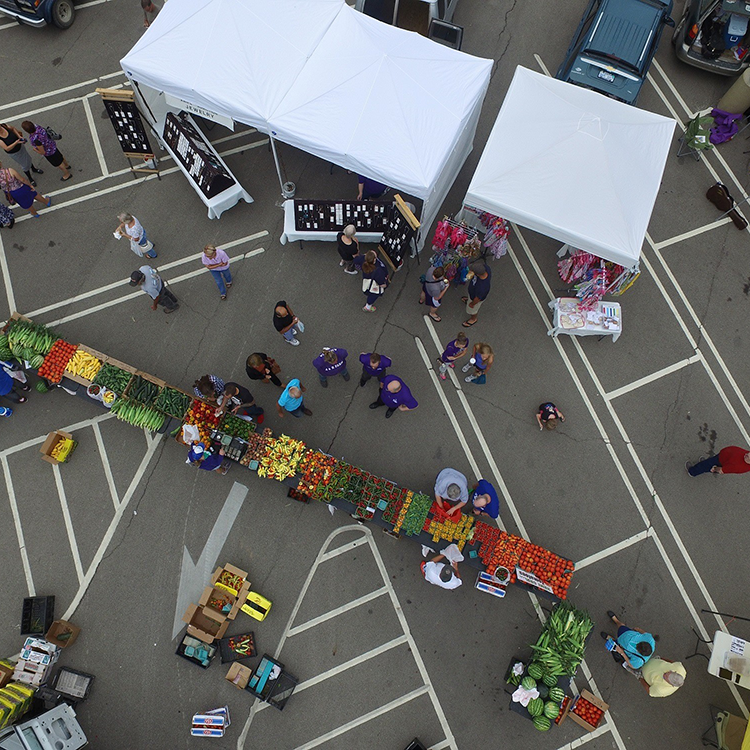 Option 2: Matching Pantry Donation
For every 50 cents per member both the County Farm Bureau board and their FBFS agents donate to the fund, the KFB Foundation contributes 50 cents, and the funds are donated to a food pantry in that county.
---
Contact your local county Farm Bureau or Farm Bureau Financial Services agent to learn more about grant opportunities.
You can look up your local county Farm Bureau on the contact page here.
Have a question? Check here for our general Frequently Asked Questions list.