Adventure Trips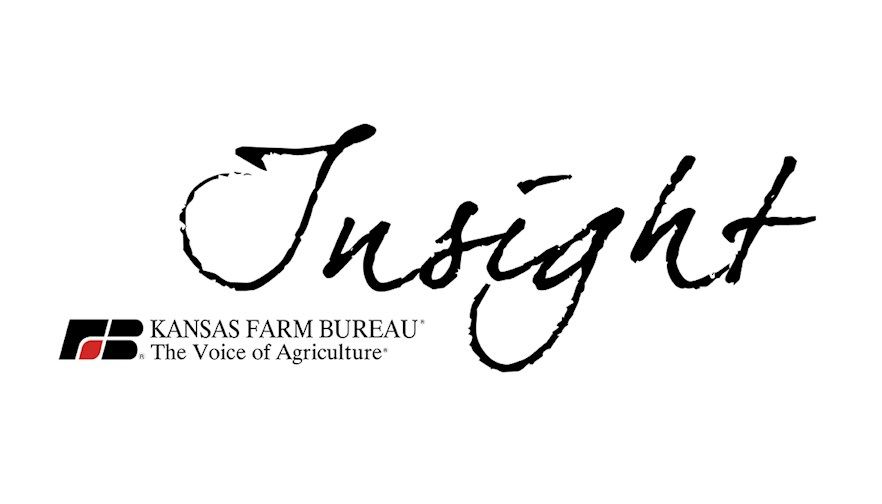 I have many childhood memories of taking road trips with my family. Some trips involved a nice Sunday drive taking the back roads and seeing new sites. Other trips involved crossing multiple state lines, overnight stops in small towns and eating picnic lunches at rest areas.

These trips allowed me to see much of the United States — oftentimes many parts of this country far beyond the interstates.

It's an approach I do with my children today to change the scenery and see new things and places from time to time. We like to call them adventure trips. Some of our adventure trips have taken just an hour while others have required an overnight stop.

These trips have allowed my children and myself to explore nearby counties, visit historical sites and see new places together. It has allowed us the opportunity to explore some great parks, walk through neat museums and experience small communities that we'd otherwise probably not visit.

My husband recently purchased a farm implement located a few hours north of us in Nebraska. We could have had the seller deliver it to us for a fee, or we could go get it and bring it home. We decided to go get it. My daughter and I joined my husband and hit the road on a Saturday morning.

When we got to our destination, I began noticing the signs identifying all of what this town had to offer: ball fields, downtown, park and the "World's Largest Porch Swing." This was becoming my kind of trip!

After we got the implement loaded and strapped down for the drive home, we decided to follow the signs to see the world's largest porch swing for ourselves. It was impressive. My daughter thought it was fun to swing on this enormous contraption. You had plenty of room to decide where you wanted to sit. And once you made your seating selection, you would begin the process of getting the seat to sway back and forth.

After a few minutes of experiencing this swing, my daughter and I went to explore the city playground. She played for at least 30 minutes. From climbing ladders, navigating rock walls and sliding down giant slides, it was a fun little pit stop before heading home. It was a great area that was clearly a source of pride for this particular community.

The experience made an impression on my daughter. When we returned home she told her older brother of the swing, and the playground and even the public restroom that was within the firehouse.

After telling about her experience she asked me when we could take her brother back to the swing. She wanted to take him on an adventure trip. We would have never even known of this fun little town had it not been for pulling off the highway and exploring.

We would have never known the world's largest porch swing was just a few hours north of our farm, and we would not have created some great memories had we just loaded up that piece of equipment and turned right around and headed home.

So often, I feel, we think the destination is the goal of a journey. But maybe the goal should be something different. Maybe the journey should allow for some exploration and discovery along the way.

There are some hidden gems in rural America, all you have to do is allow yourself some time and some alternative routes to explore and enjoy.