Fall Flowers on the Farm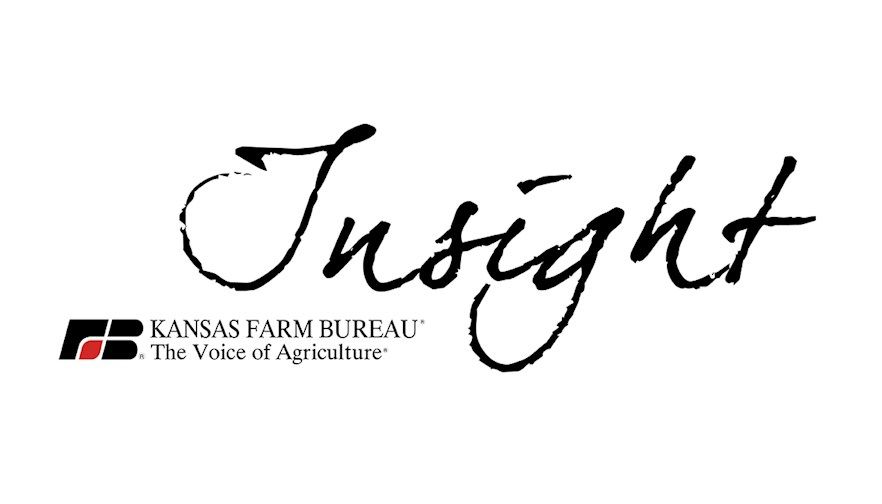 As the summer begins to wind down, the fall crops filling the fields are slowly transitioning into their displays of color. For my family, the corn and soybeans that exhibited lush greens throughout the summer months have hit their peak in regard to their place on a color wheel and are beginning to dry down in time to gather the grain. While these two crops nearing harvest possess a beauty within the rich warm colors of fall, they are currently being outdone by two of our other crops.

Our grain sorghum has transitioned into a sea of warm brick-red heads of grain. The berries have truly made it a photographer's dream to capture the rich, warm colors of autumn. It's no wonder many families in my area plan their Christmas card pictures around this time as the colors show a special beauty similar to the days leading up to ripened wheat.

Earlier this summer, after wheat harvest ended, my husband Adam went back into the fields combines had just run through and planted fall crops. In our area, it's known as double-cropping. When my husband double-crops, he generally plants either soybeans or grain sorghum to be harvested this fall. This year, however, he added another crop into the double-cropping plan: sunflowers! And boy, oh, boy are they showcasing their fall beauty right now.

This is the first year since I've lived in Kansas sunflowers have been planted anywhere on our farm. It's taken 10 years for me to experience the anticipation and excitement associated with a field of sunflowers blooming.

For weeks I have stopped by this field to see how close the crop was to blooming. For days I have peeked at the sunflower heads to see if I could identify hints of yellow appearing. This crop has been a definite tease for me. There have been days I have wondered if the flower heads would ever bloom. In fact, I have caught myself talking to this field aloud asking things like, "Are you guys ever going to bloom this year?"

But overnight, the field of green plants have now blossomed into a bright and wonderful yellow that absolutely, without a doubt catches one's attention. These sunflowers have become the belle of the ball this fall.

I can't help but stop my car and get out to walk into the field of these "sunnies." It's as if you are surrounded by thousands of smiles that instantly brighten your day.

I know these beautiful blooms are temporary and will soon begin to dry down, but I will enjoy these fall flowers in all of their beauty for the time they have. Yes, while they only showcase their welcoming warmth for all to enjoy for a brief period, I will remember the magic and beauty of this crop long after their colors fade.