Farm & Ag Safety Training (Think F.A.S.T.) Program Now Available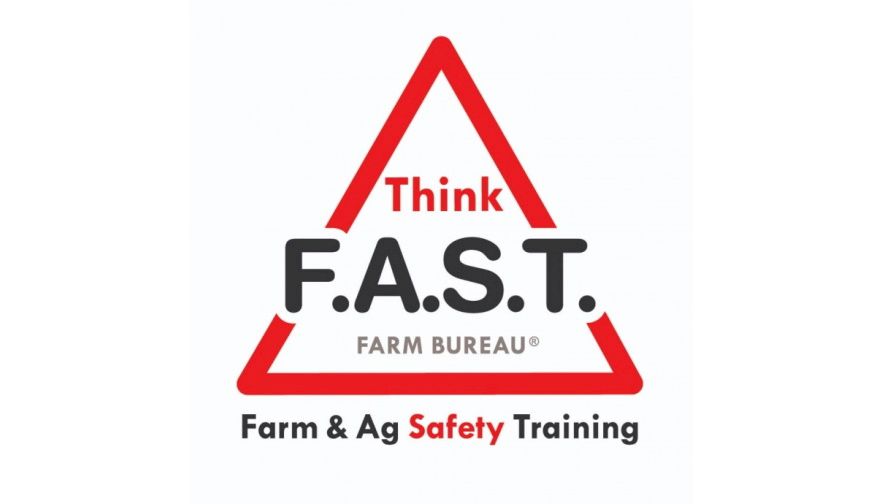 Think F.A.S.T. is an American Farm Bureau Federation initiative designed to proactively address on-farm safety concerns for youth 14 to 17 years old. The program and related materials focus on general safety, leadership and critical thinking skills applied to technical and agriculture-specific contests. This training was developed under the guidance of university youth farm safety experts and state Farm Bureau leaders and pilot tested in three locations across Kansas and in North Carolina.
Think F.A.S.T. consists of 10 modules and is accompanied by a facilitator guide with optional hands-on activities. Each module takes an estimated 10 minutes to complete. This training is free and available to anyone interested in learning about farm safety, Farm Bureau membership is not required for access.
Focus areas of the training include:
Attention & Distractions with ATVs and UTVs
Spatial Awareness with Livestock
Looking at Situations from Multiple Points of View with Tractors & Machinery
Task Breakdown and Job Safety with Personal Protective Equipment
Matching Tasks and Skills with Electrical
Decision Making for How to Complete a Task with Manual Labor
Situational Management with Bins, Silos, and Pits
Empowerment and Permission to Say No with Chemicals & Pesticides
Tough Conversations with Slips, Trips, and Falls
Impact of Injuries with Shop Safety

Module links and curriculum guides are available here.