KFB signs onto letter to Gov. Laura Kelly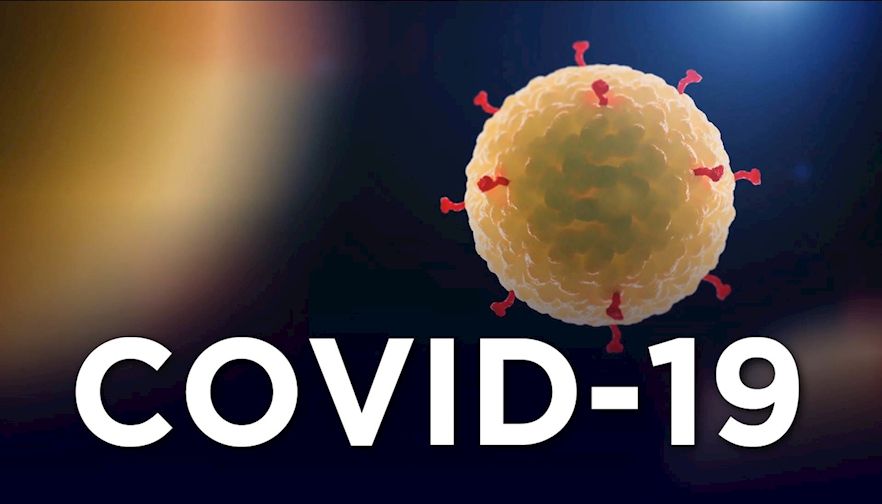 Kansas Farm Bureau is one of 15 agriculture companies that signed onto a letter to Gov. Laura Kelly to underscore the importance of the agriculture sector and infrastructure.
"We must recognize our critical infrastructure for food not only includes supermarkets and distribution centers, but also heavily relies on those listed in the supply chain below," the letter reads. "Without these integral organizations, there would be no food in those retail establishments.
"This infrastructure includes those taking care of livestock, poultry and equine, those producing and processing feed for livestock, poultry, equine, meat, eggs and dairy processing plants, agricultural supply infrastructure (including seed, crop protectants, fertilizer, etc.), planting and harvesting of crops, fruits and vegetables; and transport between all these critical supply points."
The letter goes on to request that Kelly designate the agriculture commodity community as an essential service if she decides to deploy a "shelter in place" or "quarantine" order.
For a list of the supply chain entities and to read the letter in its entirety, go here.