Pinpointing Policy: HAULS Act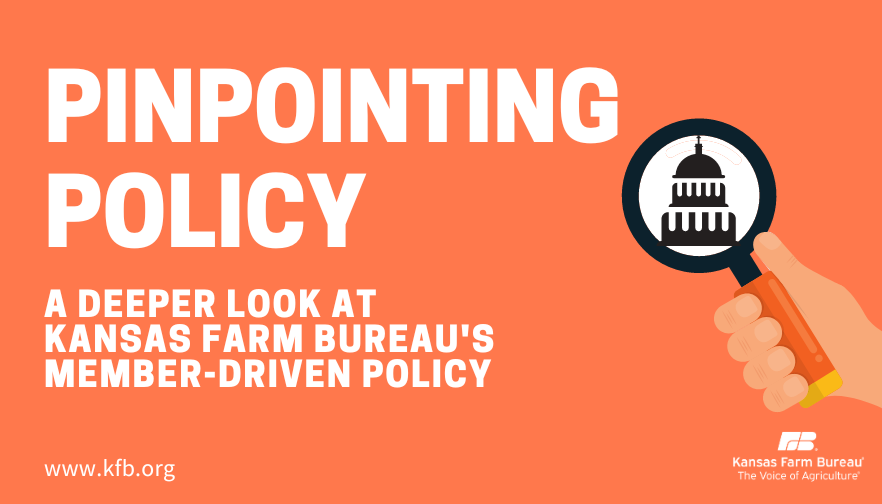 The Haulers of Agriculture and Livestock Safety (HAULS) Act of 2021 has been introduced in the House and Senate. In March, Sen. Deb Fisher of Nebraska, along with Sens. Jon Tester of Montana, Roger Wicker of Mississippi and Tina Smith of Minnesota, introduced S.792, better known as the HAULS Act. On April 14, Reps. John Rose of Tennessee and Darren Soto of Florida introduced the companion bill in the House. This bipartisan legislation updates the agricultural exemption to the hours-of-service (HOS) rules and provides needed regulatory relief for farmers, ranchers and ag haulers.
The bill amends the Motor Carrier Safety Improvement Act of 1999 to modify certain agricultural exemptions for hours-of-service requirements and other purposes. Current law limits commercial drivers to 11 hours of drive time and 14 hours of on-duty time. Agriculture and livestock haulers have unique responsibilities because of the products they are transporting, and more flexible hours are needed. Many agricultural goods are perishable, and livestock cannot sit idle on a truck for an extended time without animal welfare concerns. The HAULS Act updates the agriculture and livestock hours-of-service exemptions to ensure haulers have the necessary flexibility to deliver the essential goods they are transporting.
The HAULS Act would:
Eliminate the requirement that ag and livestock HOS exemptions only apply during state-designated planting and harvesting seasons. Therefore, making the exemption available year-round in all states.
Amend and clarify the definition of "agricultural commodities" based on feedback provided by agriculture and livestock producers.
Authorize a 150 air-mile exemption from hours-of-service requirements on the destination side of a haul for ag and livestock haulers.
American Farm Bureau Federation is in support of this bill, and Kansas Farm Bureau has already reached out to our federal delegation asking for their support of this much-needed legislative Act.
AFBF Policy:
Policy 125 1.18 states: we support flexibility in duty time commercial drivers can operate.
Policy 125 2.17 states: we oppose implementation or enforcement of any regulation further limiting the driver's hours of operation or the hours a truck can be utilized on the nation's highways.