Pinpointing Policy: Industrial Hemp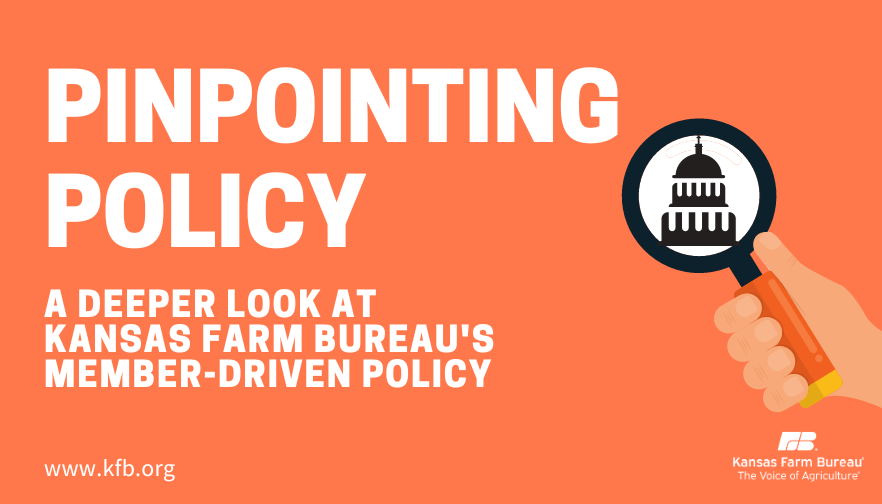 The Kansas legislature and the Kansas Department of Agriculture (KDA) have been working to update the state's approach to industrial hemp production. KDA was given the authority to oversee an industrial hemp research program under the Alternative Crop Research Act in 2018 (Senate Bill 263) in the state legislature. Provisions in the 2018 federal farm bill give states additional authority, with certain stipulations, to create and submit a state licensing plan to USDA for the commercial production of hemp in Kansas. State legislative action is necessary to codify state law with the 2018 farm bill. Recently in the Kansas legislature, the House and the Senate passed the conference committee report for Senate Substitute for HB 2167, dealing with the ability of the KDA to submit the required licensing plan to USDA.
Kansas Farm Bureau submitted testimony in support of expanding opportunities to grow industrial hemp because of our American Farm Bureau Federation policy relating to industrial hemp:
"We support the production, processing, commercialization and utilization of industrial hemp and that it be regulated by USDA rather than the Drug Enforcement Administration." (204.1)
Further information on the 2018 created industrial hemp research regulations can be found on the KDA website.
KFB policy can be found in the 2019 Policy Book.
If you have a question, comment or modification on KFB policy, members can provide suggestions for policy changes, additions or deletions by filling out
this online form
.