Prickly pear cactus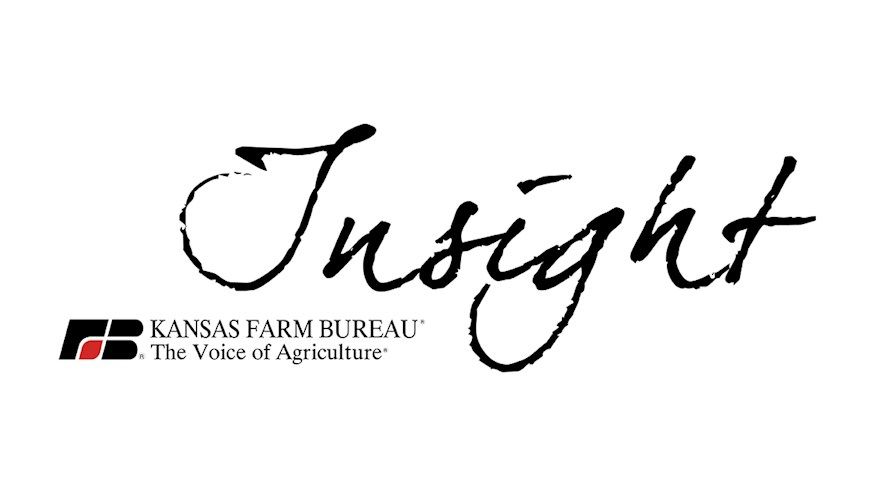 For the week of July 10, 2017
Prickly Pear Cactus
By John Schlageck, Kansas Farm Bureau
Ever hear of digging prickly pear cactus out of a pasture for 50 cents an acre?
I hadn't either until longtime Phillips County resident Max Schick told me his story.
Schick was a boy of 10 back in the mid '30s when the U.S. government paid people to rid their grass of prickly pear cactus. He and his older brother toiled for two years on his family's 65-acre pasture to rid the land of these sticky, nuisance plants threatening the western Kansas short-grass prairie.
Extremely drought-resistant, the prickly pear cactus was thriving during the drought of the Dirty Thirties crowding out the grassland and food supply of cattle.
There's a bit of untold irony here as well. Some of the grass survived only because the cattle couldn't reach it because of the cactus spines and stickers.
"Back then, the cactus hills dotted the pasture like fly specs," Schick says. "They were everywhere in the pasture."
On his family's farm, located approximately seven miles northeast of Logan, Schick and his brother dug the cactus out of the ground with a shovel. They couldn't afford gloves and were always fighting the little red stickers that broke off the plant and became embedded in their clothes and skin.
Every night when they finished digging cactus, the two boys would go down to the pond and try to wash themselves clean of the prickly pear cactus.
"The pond was our shower back then," Schick recalls. "It's how we got clean."
The Schick brothers dug from breakfast to dinner and from dinner until supper time. After about two days of digging, they'd go out with a team and wagon and load up the cactus. Then, they'd turn around and haul the pesky cactus to the farmstead and throw them in a rick or stack.
"You had to dig each plant out of the ground and then take 'em clean out of the pasture," Schick says. "At the bottom of each cactus was a little bit of a root, about as round as your little finger and a couple inches long. If you didn't get the root and all, the cactus would sprout and grow again."
When the brothers finally finished the prickly pear excavation project, their uncle and grandfather received payment from the government. The sum of approximately $32.50 was considered a gold mine back then, Schick says.
"I didn't get anything, my brother kept it all," he says. "I was just trailing along for the fun. At 10 years of age and seven miles from a town we only went to three times a year, what did I need money for?"
Young Schick has no regrets about the two years of his young life spent digging prickly pear cactus out of his family's pasture. He prefers to look at this period in his life that made him appreciate what he did have.
It was also during this time he discovered a treasure that still holds his interest nearly 80 years later.
"I can remember it like it was yesterday," Schick remembers. "It was along about 11 in the morning and I was pretty tired from all that digging. There he lay in a low spot in the pasture a few feet from a cactus I was workin' on."
That's when the Phillips County farm boy discovered his first arrow head.
"It was about two inches long and worked on both sides," Schick says. It was made of flint with a round, good point – a real beauty."
Since that day many years ago, the Phillipsburg resident still collects, trades and admires his Native American arrow heads. He's walked many a mile and worn out the knees on more than one pair of coveralls in search of his passion littered across the High Plains prairie.
Just a few months shy of 90, Schick reports he's "doin' fine."
And with autumn just around the corner, he's beginning to think about his pumpkin patch and telling stories with youngsters. But don't kid yourself, he still finds time to look through his collection of arrow heads – especially his favorites.
John Schlageck is a leading commentator on agriculture and rural Kansas. Born and raised on a diversified farm in northwestern Kansas, his writing reflects a lifetime of experience, knowledge and passion.
-30-