Safe Journeys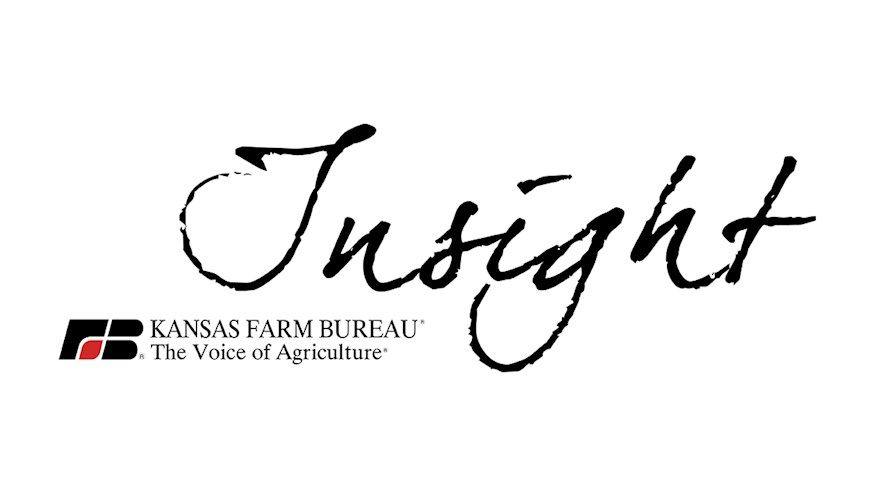 While I'm still on the south side of 40, I recently took one of my final steps toward the mile marker of middle age. Yes, my midsection is a little flabbier and my hair is a little grayer – what's left of it anyway. But the biggest wound to my pride happened over the summer in a used bookstore.
I was pleased to find one of Lee Child's "Jack Reacher" novels until I made my way to the checkout. The young man behind the counter spied the title and said, "My grandpa loves these books." His tone didn't imply his grandfather and I shared years of wisdom and refined taste.
As sad as it is to admit, I probably have more in common with the grandfather than I do with the young man in his early 20s at best. This is especially true when it comes to safety.
With the encouragement of an older brother and access to the great outdoors, my childhood was full of risk taking. We'd also splash through creeks and scramble over the banks. There were trees to climb, crawdads to trap and other creepy, crawly critters to catch.
While not quite feral children, we were largely oblivious to the risks posed in running wild through the countryside. We received explicit and repeated safety lessons for guns, fireworks and, eventually, our first four-wheeler. Now is the time of year when ATVs and UTVs might show up under a Christmas tree or you see something at a farm show that would fit right into your operation.
I couldn't have been much older than 7 when I took my first ride. I'm pretty sure I grumbled at having to put on a helmet. I know I bristled at having to stay in the yard when there were acres of space to zoom through. But those early restrictions gave way as I got older.
When I outgrew the helmet, it wasn't replaced. There was no intermediate four-wheeler. I went from a child-sized one to the adult version in a few years' time. I clearly remember seeing a sticker on one ATV cautioning against operators younger than 16 – I was probably 11 or 12.
I'm sure all sorts of reasoning was involved in allowing me to operate the larger machine. I had proven myself responsible by not maiming myself on the smaller one. I was using it to work cattle, not recreation.
In many ways this reasoning was correct. It wasn't until I was older, with the full arrogance of my youth on display, that I had my first accident. Zipping across a pasture on the four-wheeler, the front two tires sank into a washed-out cattle path sending me over the handlebars. Luckily I escaped with just a few bumps and bruised pride.
Looking back though, it reinforces just how quickly accidents happen. They're unintentional, and usually avoidable. I had driven through that pasture countless times and had developed a false sense of confidence. That often happens when something seems routine.
We have to stop and remind ourselves that nothing in agriculture is routine. Over the past decade, Serita Blankenship, Kansas Farm Bureau's safety and ag education manager, has recorded 14 fatalities on ATVs, UTVs and dirt bikes for people engaged in agricultural activities. That number doesn't include recreational riders, and injuries are vastly underreported.
The chances of a fatal accident are remote but very real. "It's a lottery you don't want to win," Blankenship says.
Rollovers are the most common cause of crashes on ATVs, according to the Centers for Disease Control and Prevention (CDC). That's also the theme connecting the youngest and oldest victims in Kansas since 2010.
A 10-year-old girl was riding on an ATV when it slipped at the edge of a pond, rolled and pinned her underwater. The oldest fatality, an 86-year-old man, was helping burn pasture when his ATV rolled off a dam. He succumbed to his injuries days later.
Life is full of risks, and while there's no way to neutralize every danger, there are lots of ways to mitigate the probability of injury or death while using ATVs and UTVs on your operation. Helmets, eye-protection, long pants and boots help ensure safe operating, in addition to added protection in case of an accident. Use caution when navigating hazards such as trees, rocks, ruts and washouts. Terrain and weather can change quickly. Also, vehicles can only carry one person per seat.
While I've already admitted that I haven't always followed these precautions, one of the few perks of getting older is telling people to do as I say, not as I do.