Senate Ag Committee holds Biotech hearing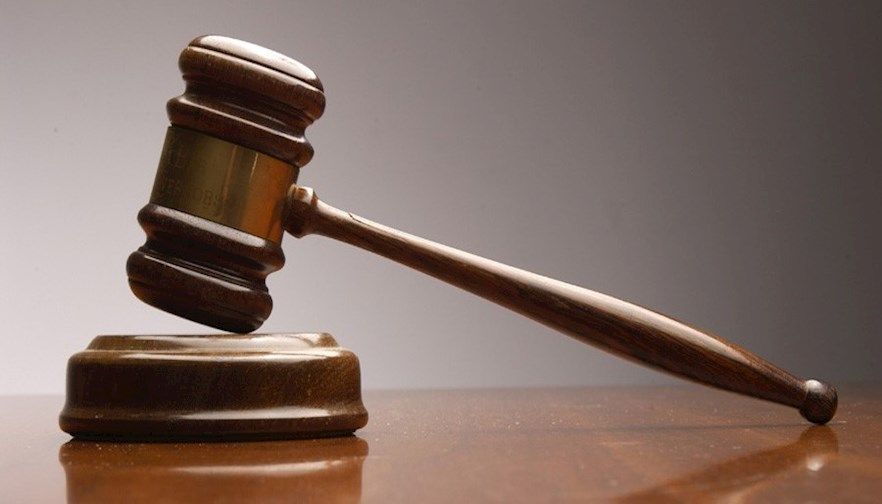 Statement by President Rich Felts: "On behalf of the farmer and rancher county members of Kansas Farm Bureau, we are pleased that Sen. Pat Roberts held a successful Agriculture Committee hearing on an issue of vital importance. Biotechnology, including genetically modified organisms, or GMOs, helps farmers produce higher yields on less land while using fewer pesticides and less water.
The hearing last month was a prime opportunity for Senators to hear about the safety of biotechnology. The scientific consensus regarding GMO safety is overwhelming, with nearly 2,000 studies and the leading health and safety bodies in the world – from the World Health Organization to the American Medical Association – finding biotechnology safe for humans and the environment.
Senators also heard how a patchwork of different state GMO labeling laws would slow interstate commerce, make it harder for farmers to get their products to market, and increase the cost of food. We need a uniform, national food labeling standard that ensures consumers have access to the same information regardless of where they live or shop. Also, a proven technology should not be allowed to be stigmatized by misguided labeling laws. Sen. Roberts understands this and we are thankful for his leadership on this issue.