Seven bloggers attend @farmfoodtour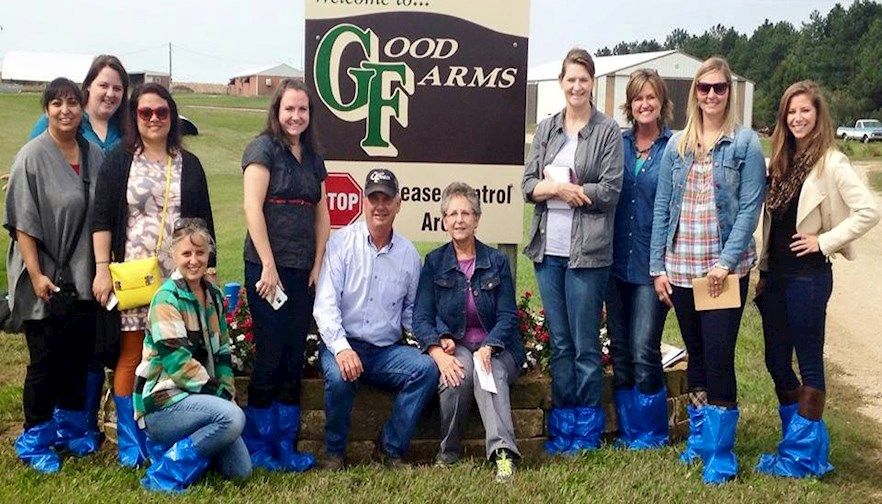 Oct. 6-8, seven bloggers participated in the #farmfoodtour across Kansas. The goal of the tour was to connect bloggers who write about food with farmers and ranchers in Kansas. The bloggers stopped at Cal-Ann, a basil production facility; Craig and Amy Good's pork production operation; Katie and Derek Sawyer's row crop and cattle farm; Nu Life Market, a sorghum flour processing facility; McCarty Dairy in Rexford and Debbie Lyons-Blythe's Angus ranch.
To see what the bloggers said during the trip, visit
this link
and look up #farmfoodtour on Facebook, Twitter, Instagram and Periscope.