Shots of Spring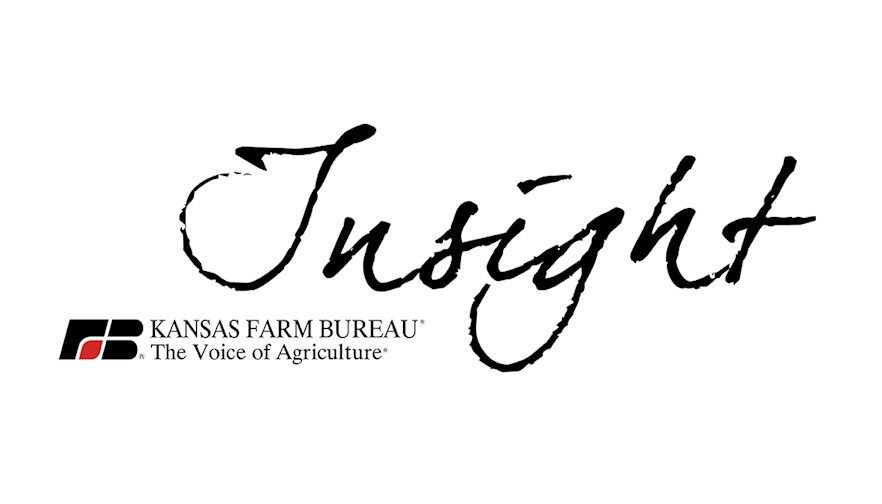 A perfect spring day has a bright blue sky, just the right amount of heat, a light breeze and an almost unnoticeable humidity. It's always a welcome sight after winter, but especially after Mother Nature treats everyone to two weeks of below-freezing temperatures. All of that is on top of months of pandemic-induced cabin fever.
Yes, it's safe to say I'm ready for spring for all the usual reasons: green grass, blooming flowers and trees, longer days and anticipation of summer. But this year the normal sense of renewal that comes with a dose of spring is heightened by the widespread distribution of vaccines that will let us return to living our lives in a more normal fashion.
At this point, all of this will happen sooner rather than later. Somethings are never going back the way they were before. That's good for some things, like remote work or more people buying their food directly from farmers and ranchers. These are the benefits that will stay with us long after everyone has had their chance to get a shot.
For everything else to return, however, getting needles in every willing arm as fast as possible is the ticket back to the good life. I understand why some people are wary of taking one of these shots. Two of the three vaccines are based on a relatively new technology, and they were developed four times faster than any previous inoculation.
Again, I understand wanting to be cautious, but I believe the rapid development of these vaccines is an achievement to be celebrated. A combination of government incentives and private enterprise combined to deliver doses of a safe and effective antidote to a modern-day plague in less than a year.
It will take more time to see the full benefits of these vaccines, but early results in reducing the risk of death and hospitalizations are encouraging. Anecdotal reports from friends and family who've received their shots have also been positive. This is a revolutionary development in humans' fight against disease.
That message has been somewhat muddled because caution and mitigation efforts are still necessary. Vaccine supply constraints and the lead time needed before they're fully effective require continued vigilance. But production is ramping up, and so is the pace of doses going into arms. But with each passing day we're getting closer to reaching critical mass, closer to the end of this pandemic.
Closer to hearing the hum of a crowded restaurant on a Friday night. Closer to watching the latest movie in a theater. Closer to boarding airplanes and collecting passport stamps. Closer to concerts, sporting events and celebrations disrupted over the past year.
Just as a good dose of spring makes us quickly forget the chill of winter, a shot or two this season will get us to the other side of the pandemic by summer. And I expect it will be as glorious as feeling a shot of sunshine during a perfect spring day.