Staying Afloat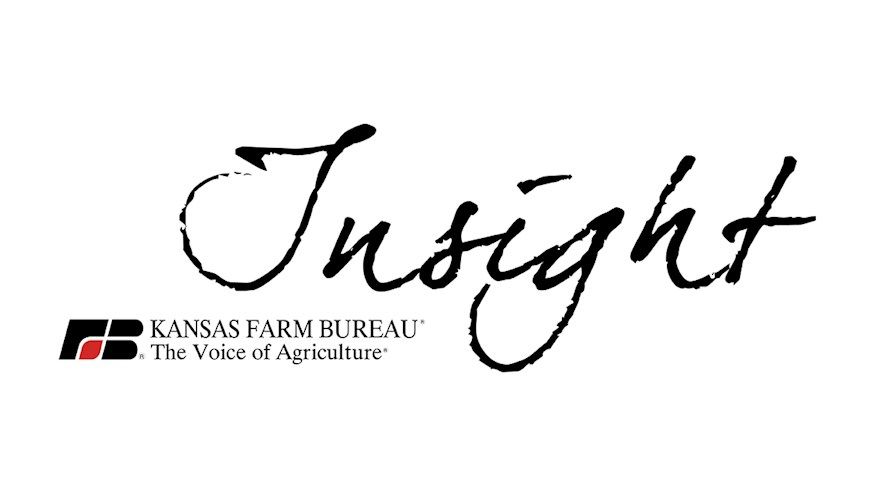 I will never forget the day this "all started" on March 11. Me and some of my fraternity brothers were making our way back to Kansas after spending spring break skiing in Colorado and visiting Utah. We were headed back early because, at that time, it was only a rumor that Kansas State University would be moving instruction to online only.
That night we were in our hotel room when a Utah Jazz player tested positive for COVID-19 or the coronavirus. The NBA suspended the entire season. As avid sports fans who follow the NBA, we knew this was becoming an increasingly serious situation. Earlier that day the World Health Organization declared the virus a pandemic.
The next morning we woke up to K-State announcing classes would be online until further notice. We sat in complete silence as we realized our lives were quickly being turned upside down. The seven-hour drive back to Kansas was largely silent. As more news rolled in, events around the nation were canceled including the entire NCAA tournament. We arrived in Manhattan and parted ways. We didn't know it then, but that was the last moment we would all have together possibly until August. The next day, K-State announced the remainder of our semester would be conducted online. Our lives came to a complete stop.
All of this has been hard to take in for everyone. No matter who you are, in some way you have been affected by this pandemic. Personally, it has been very hard. I thrive on working with others and being around people constantly. That all changed in a matter of days.
Many of us have given up a lot. Graduations cancelled or postponed, intramural championships never to be played. Spending time with people we considered to be family, those memories you make in college, all stripped away in a matter of hours.
The hardest part for many of us is that we have no control over any of this. The feeling of helplessness and complete loss is hitting college students around the country. But we all understand why. The best thing all of us can do is stay home to protect the ones we love. We understand although we might not be at risk if we get this virus, we absolutely understand the threat it poses to many of our family members and those we love. That's helped me realize this is so much bigger than any of the things I am losing over the next few months.
But, amidst all of this, we all have things to be thankful for. Every day I must remind myself that although this is insanely hard, everyone else is in the same boat. Yes, that boat at times seems like it is sinking and on fire simultaneously, but we are all a part of it.
These last few days have been trying moments and tough times for our state and nation. How we act now will forever go down in history. We should choose to work together, be there for our neighbors, and show the compassion and caring we Kansans are so proud of.
I have seen light in all of this that should give us all hope. People around the state are coming together to support each other when we need it most. Although we may not be able to give each other hugs, we can still show the compassion we have through one another in various ways. That all starts by staying home, only buying what we need and supporting local businesses in any way we can while maintaining the health and safety of our communities.
My hope is when this pandemic ends — and it will end — we are all able to cherish the moments we have with the ones we care about the most. Because you never know when life as you know it might come to a screeching halt.

Noah Ochsner, a native of Tribune, is a Kansas Farm Bureau communications intern and sophomore a Kansas State University.