Use your head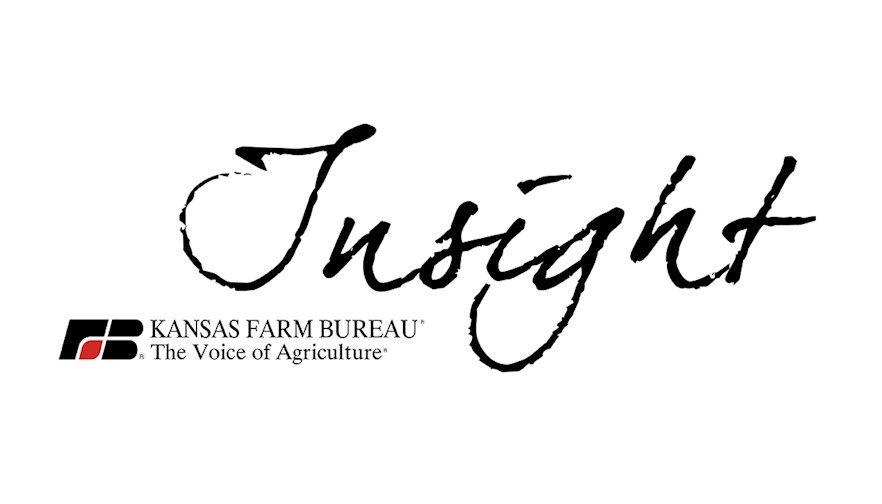 For the week of April 3, 2017
Use your head
By John Schlageck, Kansas Farm Bureau
With the unseasonably mild winter, it isn't any wonder that daffodils, scilla and crocus plants have been shooting out of the cool Kansas soil. While a cold snap could severely damage these plants, their emergence has many people thinking about spring gardening and the joys that accompany the blooming of future flowers.
Although mishaps are seldom equated with simple gardening tasks, injuries are never far away whenever man, materials and tools combine. While it usually results in no more than a simple scratch, painful or disabling injuries are possible.
By combining common sense and a few basic safety rules, many of these accidents can be prevented. Consider the following tips when using hand tools in your garden this spring.
While you might find it a bit uncomfortable, wearing safety goggles is a good idea. Goggles will prevent dirt, sand rock chips or other flying debris from entering or hitting your eyes. They will also prevent insects like an unhappy wasp or bee from heading for your eyes.
Steel-toed shoes or other protective footwear is another must for gardening success. This will allow you to safeguard toes and feet by wearing sturdy shoes that will withstand an errant swing or stab of your favorite hoe or spade.
Remember to choose the correct tool for the job. This means selecting the tool for the function intended. Pick a tool for its length and weight; make sure it fits your body size. If you don't know, ask a professional. This may mean going to a specialty shop or garden store rather than a discount store.
Today, there are special tools available for smaller garden spaces.
When buying tools, select ergonomic features that reduce strain and fatigue. They will also provide safety and may be easier to use.
Maintenance, maintenance and more maintenance. Keep your tools in tip-top condition. Make sure handles fit tight. Replace any that are cracked or split. Replace tools that are chipped, bent or have battered heads. Sharpen spades, hoes and trowels. Clean them after each use.
Examine your yard. Avoid hitting hard objects with your tools. Doing so could cause damage to them, but more importantly to you. Scout out areas that may contain thorns or dreaded poison ivy. Beware and stay clear.
Take breaks when you become tired. While it's almost impossible to do, cut down on long stretches of repetitive motions. Vary tasks.
Like anything else, use proper technique. Grasp the tool for maximum leverage with minimum strain. Use the "garden" rule – not to be confused with the golden rule – with hammer-swing tools, shake hands when gripping the tool. Let the weight of the tool head do the work. Don't force the action. It's much easier and safer too.
Above all, get out and enjoy the beauty of nature. But remember, stay safe so you can enjoy working in the garden for many years to come.
John Schlageck is a leading commentator on agriculture and rural Kansas. Born and raised on a diversified farm in northwestern Kansas, his writing reflects a lifetime of experience, knowledge and passion.
-30-