With Love, From Kansas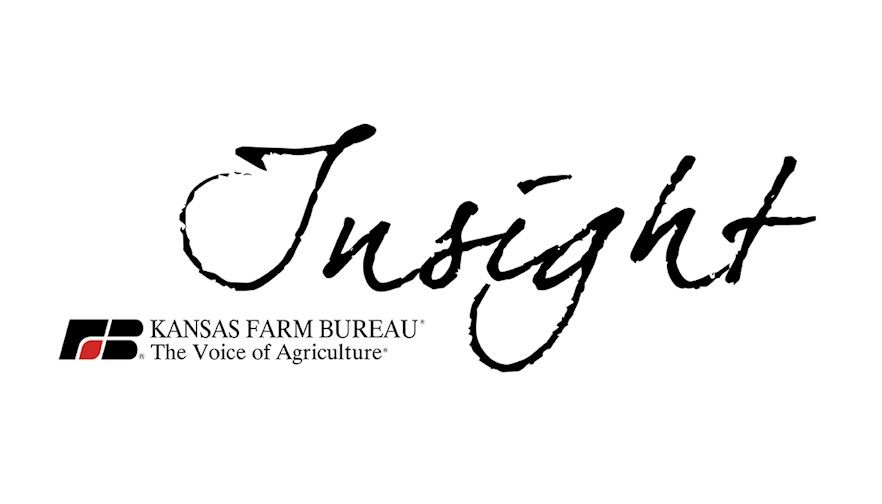 As the countdown to Christmas officially begins, the hustle and bustle of the season already has a different feel from holidays past. My family has decided that since our celebrations will be radically different — void of hustling across the Midwest and attending multiple family gatherings — we will slow our other traditional hustle and bustle as well.

For my family, who generally completes Christmas shopping in a mad dash just days before Christmas, we have already started squirreling away gifts for loved ones. Similar to that extra package of toilet paper I've routinely added to my grocery pick-up orders since last spring, we've actually done quite a bit of gift planning and early purchasing this year.

My husband and I have decided that all of our Christmas shopping will conclude by the end of this week. We've been quite intentional this year with gifting decisions. Supporting more local businesses, ordering items from stores offering curbside pick-up services and placing orders with Kansas producers who ship their products.

I have found myself utilizing Shop Kansas Farms on both Facebook and through their website at www.shopkansasfarms.com to see what kind of goodies I can find to share with loved ones this holiday season.

The concept of Shop Kansas Farms is quite simple: providing a direct link between consumers and Kansas farm and ranch families who sell meat, dairy, veggies and other homegrown products. It's been so fun to search through the interactive map of Kansas highlighting the people offering great products from their farms and ranches.

The list is quite impressive and goes well beyond meat, milk and eggs. From pork rinds to popcorn, cheese curds to jams, beef, pork or lamb sticks to farm-roasted coffee, there's so many goodies to find to make the perfect gift box to deliver to loved ones near or mail to loved ones afar.

It's been enlightening for me to see so many farm and ranch families get creative with their marketing strategies, and how so many producers have pivoted the way they get their goods to consumers or have partnered with other producers to offer more options. It's also been so fun to see how consumers view these interactions with farm and ranch families.

People are connecting with others and learning about their neighbors. Kansans are supporting Kansans by placing orders and making product recommendations. Relationships are being built, and it's all being done online during a time where practicing social distancing is needed.

While many families like mine have decided to keep it simple this year and to resist the traditional hustle and bustle of the season, it's so good to know that while we won't be together in person, our family that's scattered across the country can still receive our love through our hand-picked selections of local products that are grown and produced on Kansas farms and ranches just like mine.

It's a gift of love from Kansas I plan to continue to give well after we can once again gather with those whom we will dearly miss this year.