Your Voice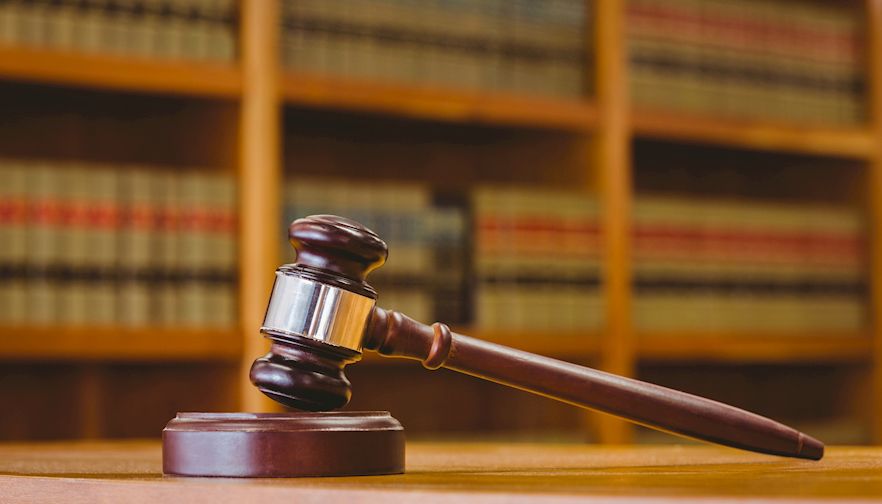 Kansas Farm Bureau has the power of 30,000 voices of farm members to speak for the Kansas economy and rural living. These voices unite as one when issues like the environment and taxation come up in legislature, threatening agriculturist's rights.
It all begins with grassroots leadership. These leaders at the county level engage, create change and look for solutions, not only in agriculture, but also in counties and local communities across the state.
Events such as District Issue Surfacing and Listening Posts exemplify the grassroots system and provide a forum for discussion about policy issues affecting production agriculture and rural Kansas. Farm members of the organization play a key role in the outcome of these local gatherings.
Advocating for Agriculturists
Kansas Farm Bureau served as a voice for Kansas land owners when their rights were vulnerable to the listing of the lesser prairie chicken as a threatened species.
The organization listened to members and pushed for a conservation strategy to protect and improve the lesser prairie chicken habitat.
Kansas Farm Bureau understood the threat and accommodated the lesser prairie chicken's habitat populations while improving agricultural operations.
The organization believes in giving its members a voice when their rights in the agriculture industry are endangered, and doing so without the hefty hand of the federal government. If no action was taken, the possible outcome could have left rural Kansas devastated and inoperable.
Kansas Farm Bureau advocates for its members not only with environmental matters, but also with taxation, biotechnology and numerous other issues. Endorsing agriculture-friendly candidates for office is a key strategy resulting in desired outcomes.
Reaching Members
The state's largest farm organization's goal is not only to protect and better agriculture, but also to reach the 98 percent of the population who are not connected to agriculture.
Kansas Farm Bureau speaks in a voice tailored to reach its non-farm members through social media, the Kansas Living magazine, educational workshops and other opportunities where members can be involved. Strong advocating, not just in policy but throughout general agriculture, can be just as impactful.
The non-profit advocacy organization was founded nearly a century ago and still strives to provide its members the tools they need to succeed. As the organization continues to evolve, members of all kinds, rural and urban, together represent a band, growing stronger as more members join.
Farm Bureau provides agriculturists a voice because together we are stronger than we are alone.
For questions or comments, visit your local county Farm Bureau to learn how your voice can play into "The Voice of Agriculture."