Travel with KFB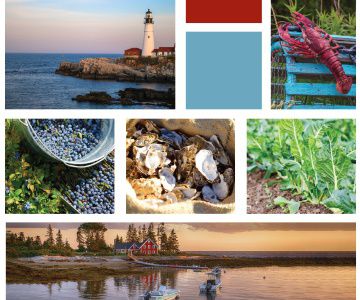 Tour Maine with Kansas Farm Bureau - Cancelled
Due to the COVID-19 pandemic and the uncertainty it presents for the months to come, we have made the difficult decision to cancel the ag tour of Maine. We plan to reschedule this tour for late summer of 2021. Stay tuned for more details.
For questions, contactNancy Brown at 785-587-6111.
---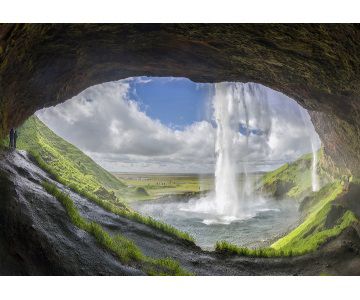 Iceland, Norway and Sweden - late August 2021
Join Kansas Farm Bureau and Kansas State University's Master of Agribusiness program on a scenic farm and agribusiness tour of Iceland, Norway and Sweden late August 2021 with an optional extension to Finland. Stops include Thingvellir National Park, Iceland waterfalls & glaciers, a salmon farm, orchards, lake Vänern and other various ag stops.
Registration may be up to $3,800 per person for double occupancy and $4,900 for single.* Airfare and incidentals are not included in the registration. We are offering a $250 per person discount to individuals and families that have traveled with MAB and/or Kansas Farm Bureau previously.
To ensure your spot, you can register and pay your $500/person deposit online here.
*The final registration fee will depend on the number of travelers, but will not be higher than $3,800 per person. 
For more information, contact Meagan Cramer at 785-587-6821 or Nancy Brown at 785-587-6111.