About Kansas Farm Bureau
Our mission is to strengthen agriculture and the lives of Kansans through advocacy, education and service.
---
Kansas Farm Bureau is a non-profit advocacy organization established in 1919. More than 100 years later, KFB stands up for its members through leadership development, agriculture education, legal defense, environmental advocacy, farm safety, risk management, rural development and international trade.
As a grassroots organization, there is a county Farm Bureau in each of Kansas' 105 counties. Kansas Farm Bureau, the state organization, is in Manhattan.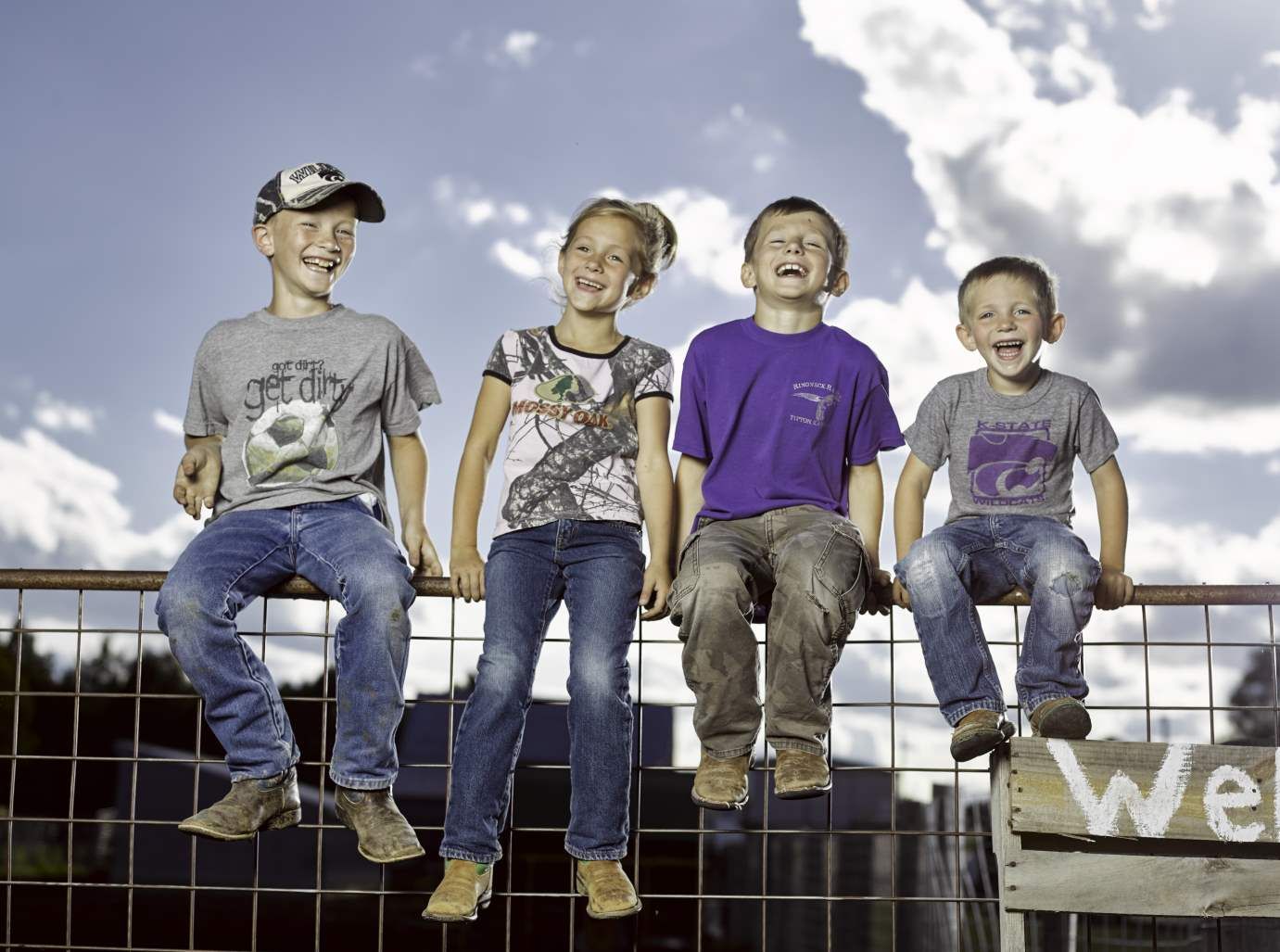 ---
Visit our FAQ page or Contact us if you have any questions or need assistance.