Ag Advisory Committees
Interested in getting involved or joining a committee? Click here to let us know what areas of KFB you're interested in
Ag Advisory Committees were authorized in the fall of 1997 by the Kansas Farm Bureau Board of Directors in order to "provide Farm Bureau members increased participation, a more efficient method of surfacing concerns, interests and needs regarding specific commodities and to enhance Kansas Farm Bureaus' ability to respond to issues and programming needs critical to the profitability and risk management of specific agricultural commodity enterprises."

The Farm Bureau members below currently serve on these important committees.
Get Involved
Advisory committee members are appointed by the KFB president with recommendations from the district board directors. Members are appointed to serve one year terms (Oct. 1 to Sept. 30), and can serve up to three terms in one position.
If you are interested in serving on an advisory committee, contact your district board director.
---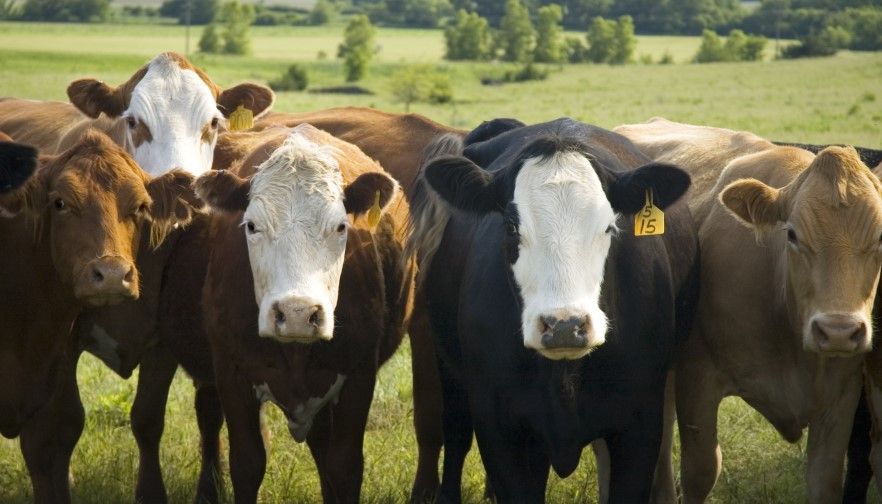 Beef
District 1 - Russell Rezac
District 2 - Aaron Dunbar
District 3 - Ryan Edgecomb
District 4 - Tom Patterson
District 5 - Megan Larson
District 6 - Josh Bohnert
District 7 - Chad Basinger
District 8 - Travis Goetz
District 9 - Mindi Brennaman
District 10 - Tobin Mettling

Board Liaison - Dan Schmidt
---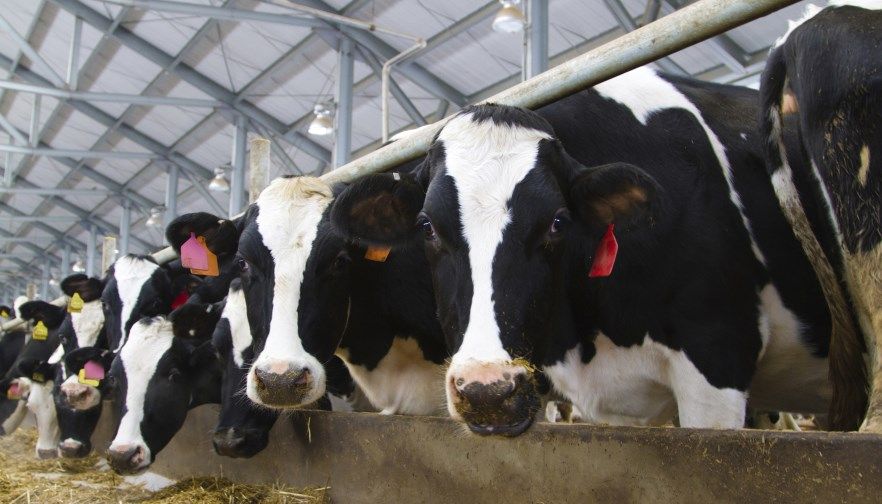 Dairy
District 1 - Jami Phillips
District 2 - Jon Pretz
District 3 - Harry Clubine
District 4 - Dan Wiebe
District 5 - Kyler Ohlde
District 6 - Stephanie Eckroat
District 7 - Open
District 8 - Britney Boersma
District 9 - Noah Johnson
District 10 - OPEN
At-Large - Lynda Foster

Board Liaison - Jim Schmidt 
---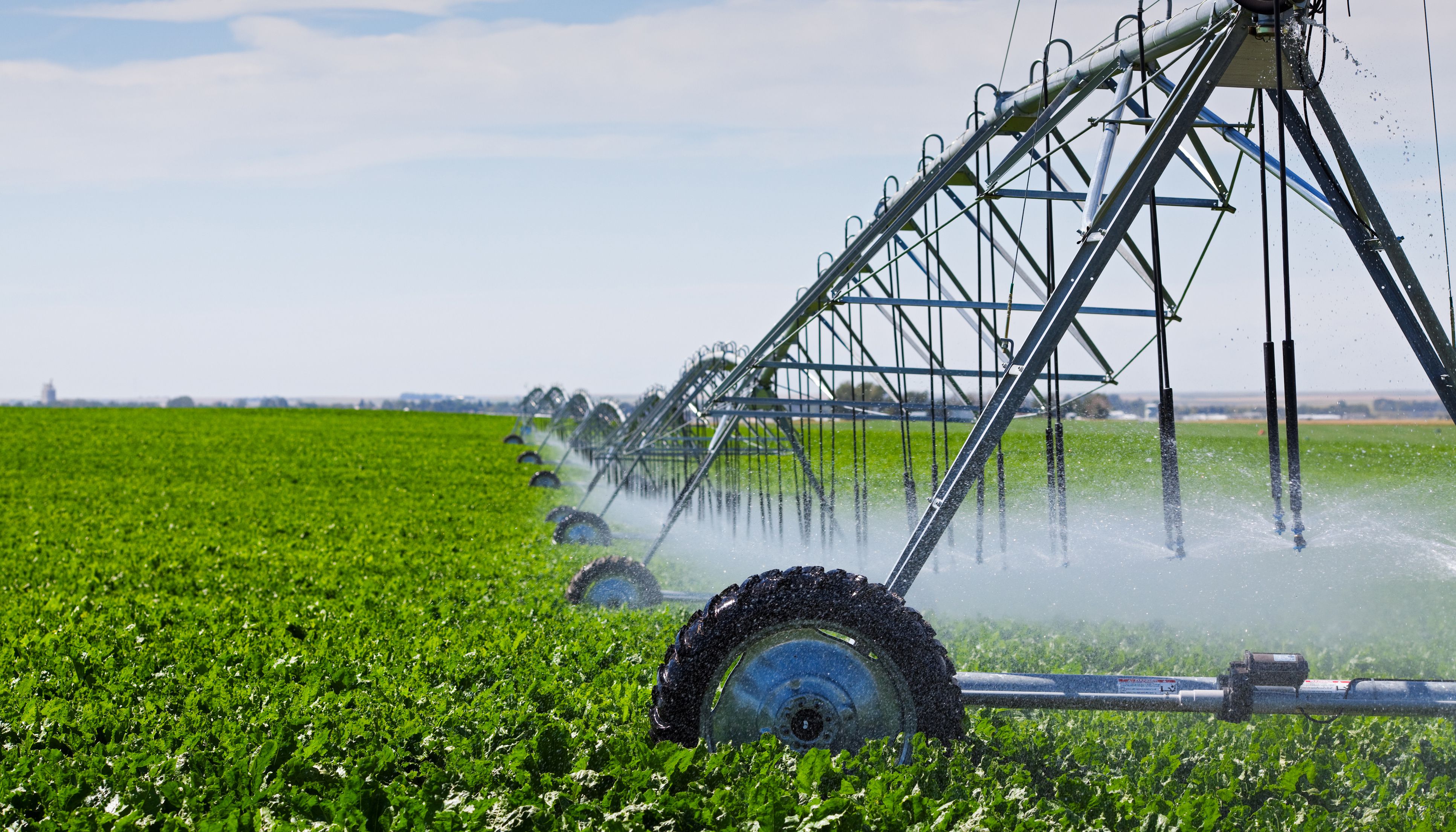 ENR
District 1 - Brett Neibling
District 2 - Hayden Guetterman
District 3 - Cody Moyer
District 4 - Jeff Davidson
District 5 - Tom Tibbets
District 6 - Scott Chapman
District 7 - Justin Vosburgh
District 8 - Shane Schlegel
District 9 - Greg Graff
District 10 - Kurt Maurath

Board Liaison - Steven McCloud 
---
---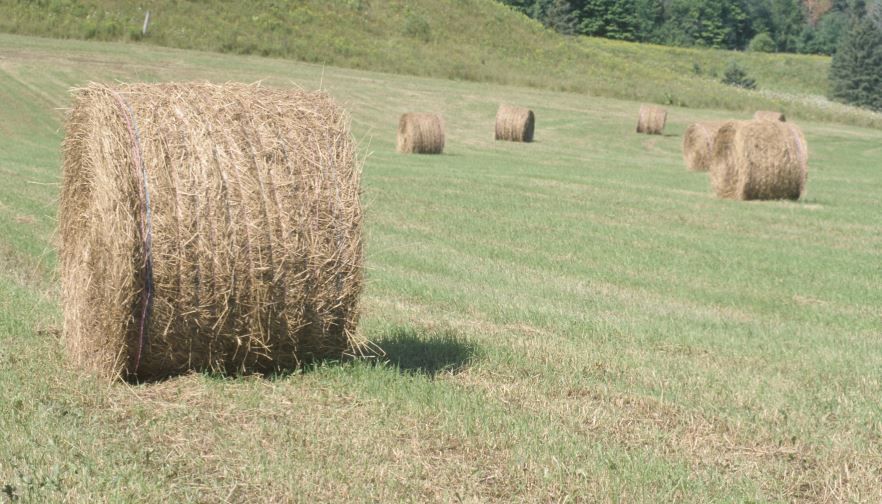 Hay & Forage
District 1 - Garrett Holaday
District 2 - Samuel Knauss
District 3 - Dee Bedenbender
District 4 - Mike Hiebert
District 5 - Jeff Bathurst
District 6 - Heath Ehrlich
District 7 - Kyle Schartz
District 8 - OPEN
District 9 - Scot Schwieterman
District 10 - Kassie Remington

Board Liaison - Kevin Holle 
---
---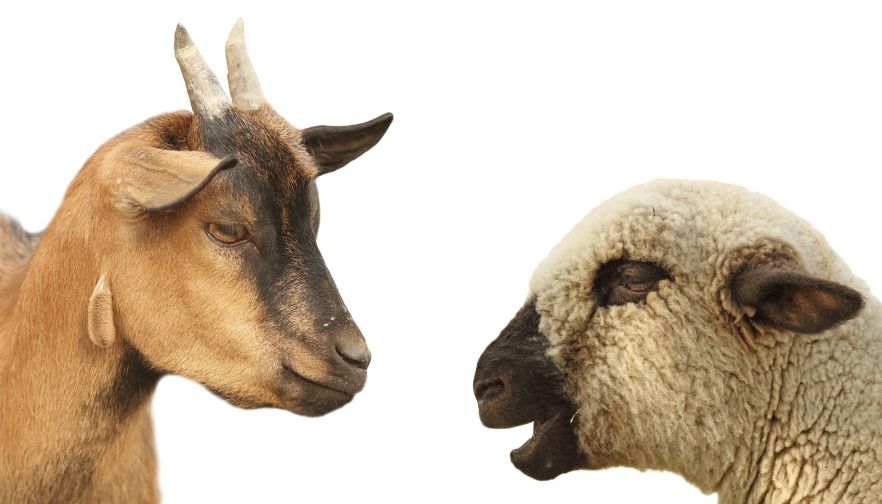 Sheep & Goat
District 1 - Matt Young
District 2 - Joel Hanson
District 3 - Oran Taylor
District 4 - Tara Varner
District 5 - Carl Segerhammar
District 6 - Levi Homeier
District 7 - OPEN
District 8 - Kelene McCollum
District 9 - Amy Varner
District 10 - Jayson and Jenn Schoenfeld

Board Liaison - Glenn Brunkow
---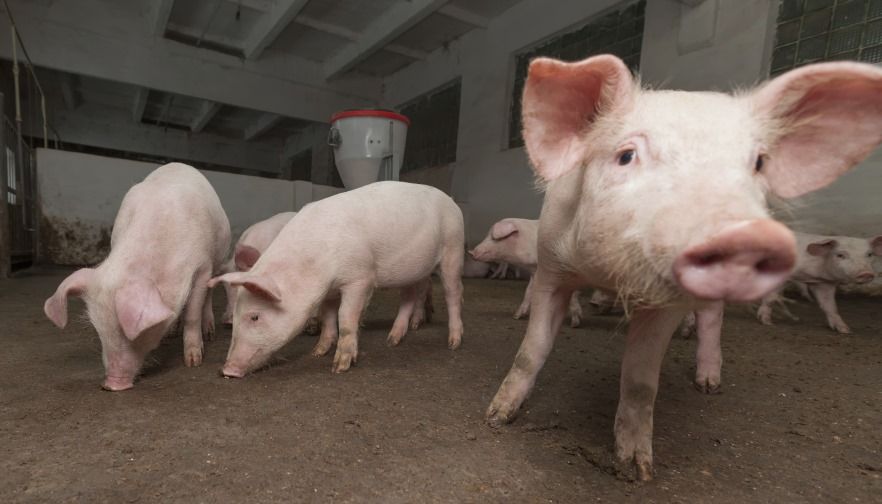 Swine
District 1 - Alan Haverkamp
District 2 - Max Menefee
District 3 - Michael Springer
District 4 - Brian Wetta
District 5 - Craig Good
District 6 - OPEN
District 7 - Scott Pfortmiller
District 8 - Janice Lockman
District 9 - Titus Smith
District 10 - Joe Broeckelman

Board Liaison - Doug Zillinger
---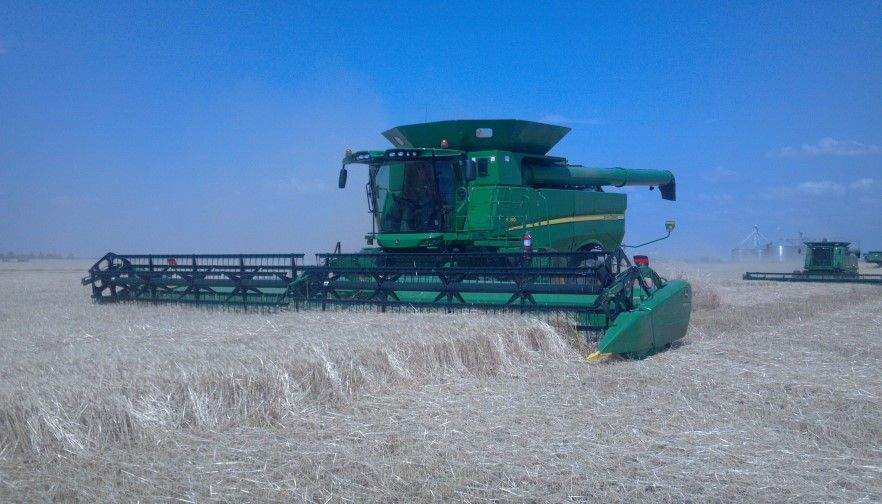 Wheat
District 1 - Nathan Dressman
District 2 - Gail Kueser
District 3 - Greg Mowdy
District 4 - Andy Brand
District 5 - Adam Gierhan
District 6 - Gerald Riedel
District 7 - Connor Peirce
District 8 - Jim Harden
District 9 -OPEN
District 10 - Dan Sowers

Board Liaison -George Pretz