Ag Advisory Committees
Interested in getting involved or joining a committee? Click here to let us know what areas of KFB you're interested in
Ag Advisory Committees were authorized in the fall of 1997 by the Kansas Farm Bureau Board of Directors in order to "provide Farm Bureau members increased participation, a more efficient method of surfacing concerns, interests and needs regarding specific commodities and to enhance Kansas Farm Bureaus' ability to respond to issues and programming needs critical to the profitability and risk management of specific agricultural commodity enterprises."

The Farm Bureau members below currently serve on these important committees.
Get Involved
Advisory committee members are appointed by the KFB president with recommendations from the district board directors. Members are appointed to serve one year terms (Oct. 1 to Sept. 30), and can serve up to three terms in one position.
If you are interested in serving on an advisory committee, contact your district board director.
Note: Our Dairy, Sheep & Goat, and Swine Committees will now be represented with Focus Groups. KFB will host an annual meeting for each of these groups and it will be open to any KFB member to attend. This will provide producers the chance to create grassroots policies and to bring issues in front of the Resolutions Committee. If you would like to stay involved with these groups please click here for more information.
---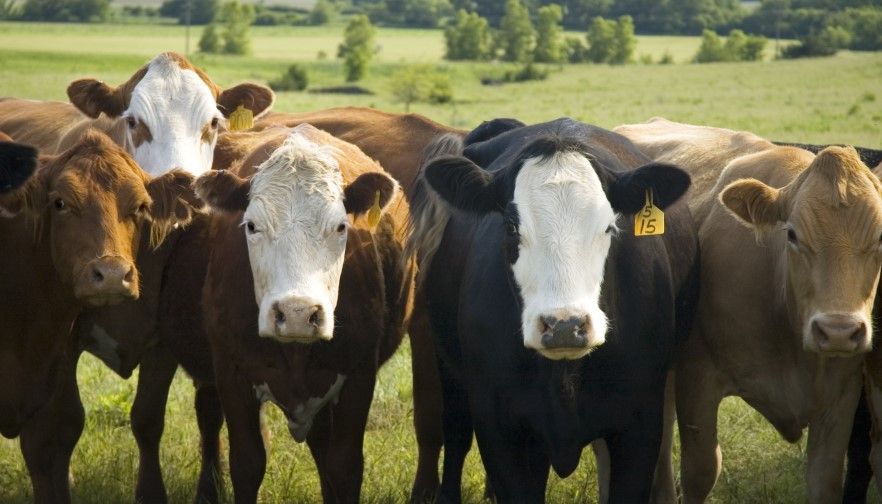 Beef
District 1 - Russell Rezac
District 2 - Aaron Dunbar
District 3 - Levi Clubine
District 4 - Trey Hinkson
District 5 -Eddie Sandberg
District 6 - Josh Bohnert
District 7 - Chad Basinger
District 8 -Jim Harden
District 9 - Mindi Brennaman
District 10 - Tobin Mettling

Board Liaison - Dan Schmidt
---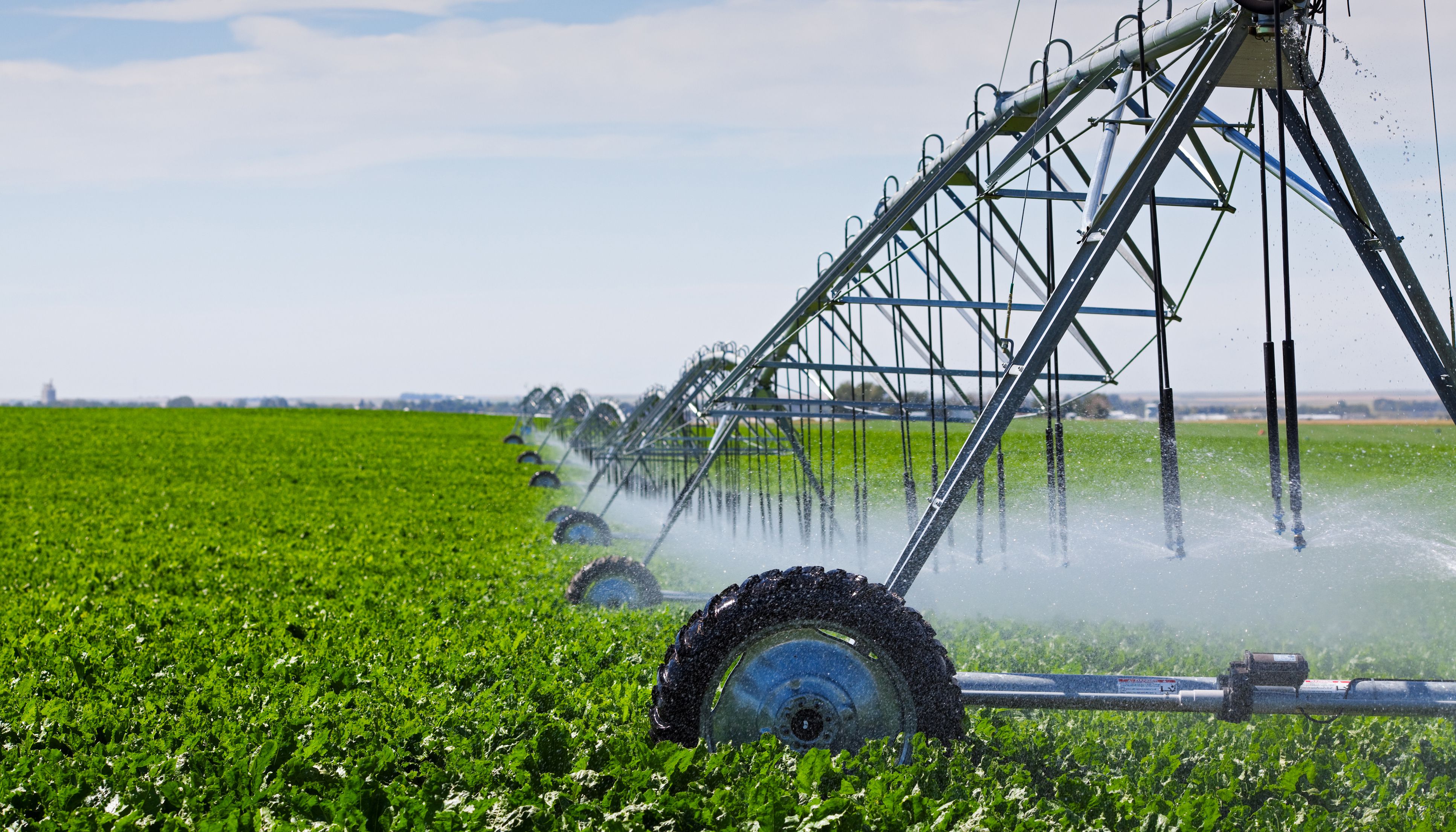 ENR
District 1 - Brett Neibling
District 2 - Hayden Guetterman
District 3 -Craig Carnahan
District 4 - Jeff Davidson
District 5 - Tom Tibbets
District 6 -Jason Coover
District 7 -Lance Ohnmacht
District 8 - Shane Schlegel
District 9 - Greg Graff
District 10 -Dan Sowers

Board Liaison - Steven McCloud 
---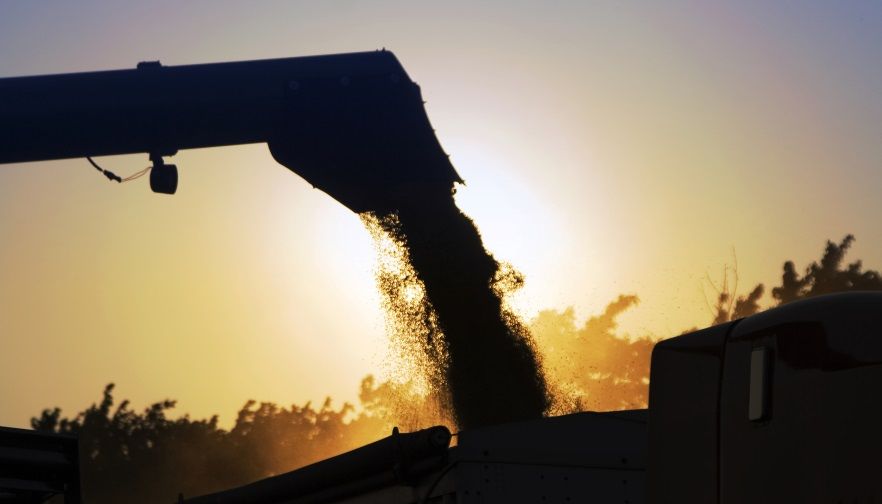 Feed Grains & Oilseeds
District 1 -Hayden Cross
District 2 -Michael Spade
District 3 -Greg Mowdy
District 4 -Craig Pringle
District 5 -Bo Downing
District 6 - Adam Ifland
District 7 -Kendall Hodgson
District 8 - Mark Cramer
District 9 - Jerry Stuckey
District 9 - Ben Fisher
District 10 -Steve Seegmiller

Board Liaison - Jim Sipes 
---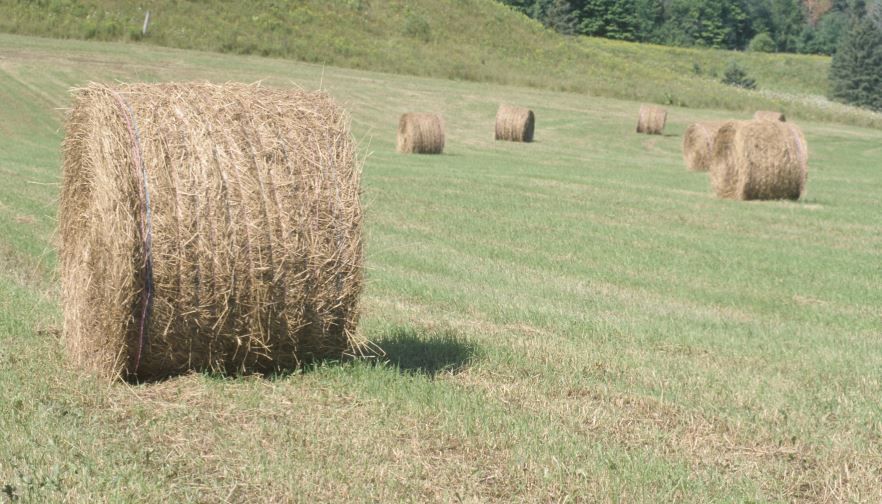 Hay & Forage
District 1 -Wade Meeks
District 2 -Thomas Phillips
District 3 - Dee Bedenbender
District 4 -Jeff Varner
District 5 - Jeff Bathurst
District 6 - Heath Ehrlich
District 7 - Kyle Schartz
District 8 -Bryce Maneth
District 9 - Scot Schwieterman
District 10 -Clayton Janicke

Board Liaison - Kevin Holle 
---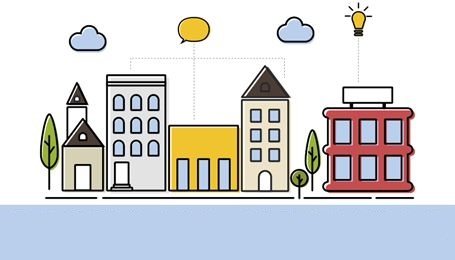 Rural Economies
District 1 -Bryce Barnett
District 2 -Ashley Beying
District 3 -Mike O'Malley
District 4 -Randy Collett
District 5 -Stacey Forshee
District 6 -Sarah LaRosh
District 7 -Carolyn Dunn
District 8 -Jan Rider
District 9 -Marieta Hauser
District 10 -Gennifer House


---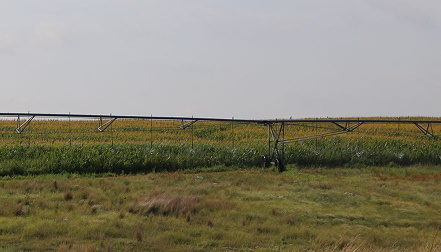 Water
District 1 -Dustin Mengarelli
District 2 -John Lichtenauer
District 3 -Nathan Mentzer
District 4 -Bill Carp
District 5 - Chris Visser
District 6 -Kathleen Schultze
District 7 -Justin Vosburg
District 8 -Richard Wenstrom
District 9 -Jarvis Garetson
District 10 -Ryan Janitell
---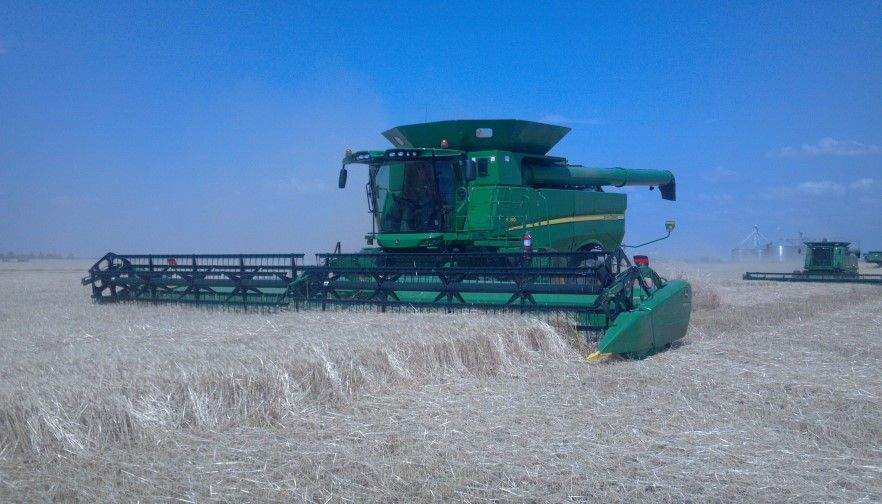 Wheat
District 1 -Ryan Johnson
District 2 -Roy Rickel
District 3 -Gerald Gowing
District 4 - Andy Brand
District 5 - Adam Gierhan
District 6 - Gerald Riedel
District 7 -Cameron Peirce
District 8 -Tyler Rider
District 9 -Brent Christenson
District 10 -Clay Schemm

Board Liaison -George Pretz