A Spring Like No Other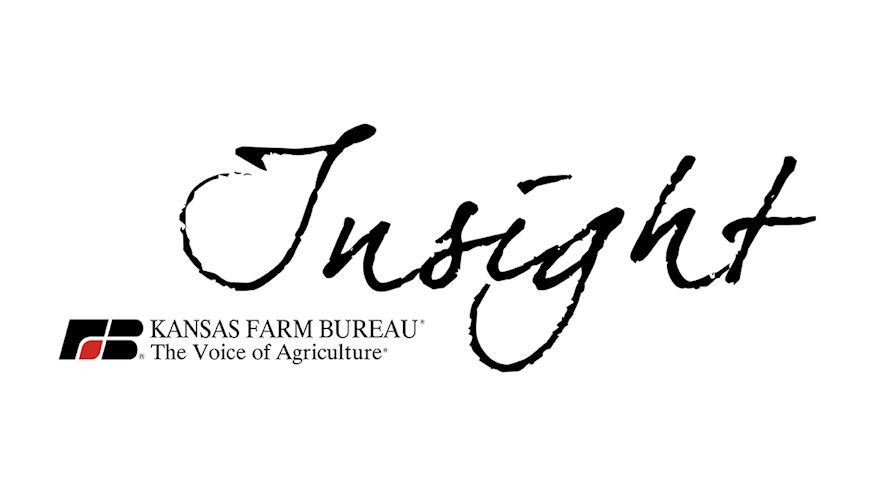 When I lived in the city, spring was not my favorite season.
Summer is filled with warm sunny days inspiring vacations or breaks from reality that provide much needed rest and relaxation. Fall's brisk days and chilly nights are the perfect setting for football games, spooky fun and feasting at Thanksgiving. Winter has some big headliners with the holiday season up front and enough predictability in cold weather that people either embrace it as a wonderland or avoid it at all costs.
But spring always felt like it sneaks up on you with its beginning somewhere between the appearance of a groundhog, leprechaun and the Easter Bunny. It is often the muddy aftermath of a fading winter wonderland. It matches fall's temperatures but not its ambiance. Then before you know it, summer is creeping in to outshine it with its unofficial launch party on Memorial Day.
Since moving back to a farm, my perspective has shifted, and spring feels completely different in this more flattering light.
Spring sneaking up doesn't seems so bad when you realize that practically overnight a dull brown, lifeless field turns into lush green, thriving wheat. New baby calves and lambs can be seen frolicking through mud puddles and exploring the world around them. Instead of holding a welcome party for summer, we hope for rain on Memorial Day to water the crops and maybe give us a little break between planting and harvest.
It is a time of new life and growth. Hidden flower bulbs make it feel like the earth is awakening with their colorful appearance. Buds forming on trees and bushes begin to flower in a beautiful promise of the fruit they will bear. The air comes alive with the sounds of wildlife and insects returning to their natural patterns.
The freshness of spring brings an enthusiasm for hard work. Gardeners who spent the winter dreaming cannot wait to dig in and begin new projects. Farmers filled with belief work long into the night planting the seeds that will eventually make harvest possible. Warmer days instinctually make people want to it throw open the windows and clean away the staleness of the past.
Staleness of the past has accumulated over this past year. We have been stuck in our homes with little escape during the pandemic that monopolized our minds, altered our lives and sapped much of our energy.
The first day of spring this year caught me by surprise like always, but this year's surprise felt sweeter. It made it real that it has been a year since we first went into lockdown. A year of social distancing, mask wearing and unthinkable loss for our country. A year of rapid development and deployment of a vaccine that is helping to curb our infection rates. The arrival of spring feels like the fresh start we have been desperately waiting for.
Spring has brought with it a lightness of spirit that makes it feel OK to dream again. That someday soon we will be able to ditch the masks, hug our loved ones and make real live plans.
Take advantage of this uniquely momentous spring to clear away the staleness of the past, plant seeds of hope for the future, and embrace a new life and the growth all around you.